Office crimes: Survey finds half of Aussies have had their lunched stolen at work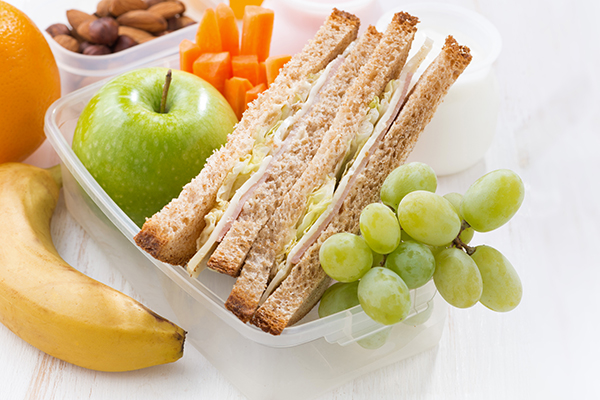 A new survey has found half of Australian workers have fallen victim to opportunistic thiefs stealing their lunches in the workplace.
The survey, by Deliveroo, also found 88 per cent of the thefts were from the communal office fridge.
Etiquette expert Anna Musson told Tom Elliott it was unacceptable.
"This is a really a crime of convenience
"The bottom line is, this is disrespect and valuing your own needs ahead of someone else's.
"Continually the number one business etiquette peeve across Australia, followed by mobile phone and loud talkers in the office."
Click PLAY to hear more on 3AW Drive