'Oh, you're kidding!': The golf trick shot that's left Ross, Russel and Ando stunned!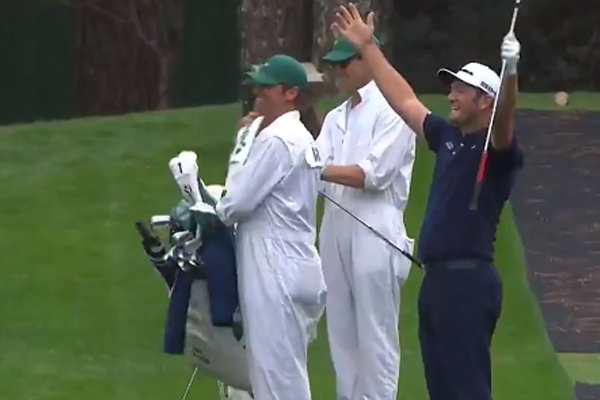 It's been dubbed the "greatest golf shot" in history.
Ando mentioned it in sport with Ross and Russel on Wednesday!
Jon Rahm was skimming a golf ball on the 16th hole during a practice round at the Masters.
Click PLAY below to watch it
Jon Rahm just hit the greatest golf shot in the history of the universe… pic.twitter.com/0fcOxgPQ82

— Jake Asman (@JakeAsman) November 10, 2020