Olympic medal mystery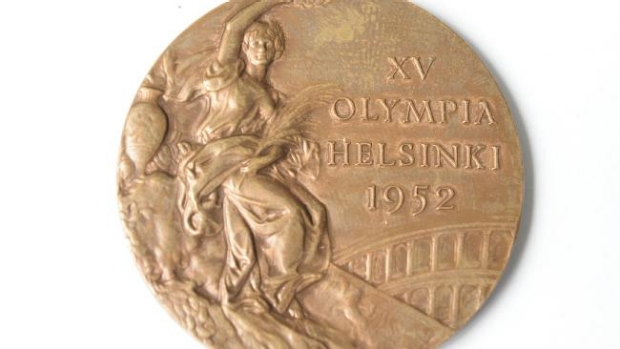 Ross and John joined the desperate hunt to find the owners of Olympic medals (pictured below) found dumped in a hard rubbish collection in Ringwood North.
Coins and other memorabilia were also found but it's the striking medals – and the hunt for the athlete who owns them – that's captured Melbourne's attentions.
Determined to make inroads, the boys enlisted the Herald Sun's Jon Anderson and Senior Constable Damian Bouman for an on-air brainstorm.
Click play to hear.