Omicron 'clearly more infectious' than Delta COVID-19 strain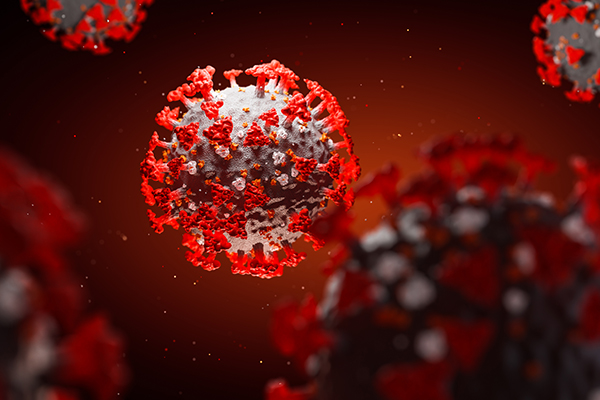 The new Omicron COVID-19 strain is "clearly more infectious" than previous variants, but there's no reason to be "too fearful" about the possibility it's resistant to existing vaccines.
CSIRO Health Director Rob Grenfell says while it's early days, it's expected that vaccines will provide protection against the new strain.
"We're expecting that they will, simply because this variant has come out in a country that's had very low vaccine rates, so there's no reason to be too fearful that it's in fact actually resistant to the vaccines at this stage," he told Ross and Russel.
But Dr Grenfell says it appears Omicron is more infectious than previous strains.
"It's clearly more infectious than Delta because it's displacing Delta in South Africa," he said.
"That's one of the alarming things.
"It may well be that this will be the dominant form in another couple of months, so we do need to certainly have concern on that."
Press PLAY below to hear more about Omicron