One million dollar reward offered following suspected murder of aspiring Melbourne musician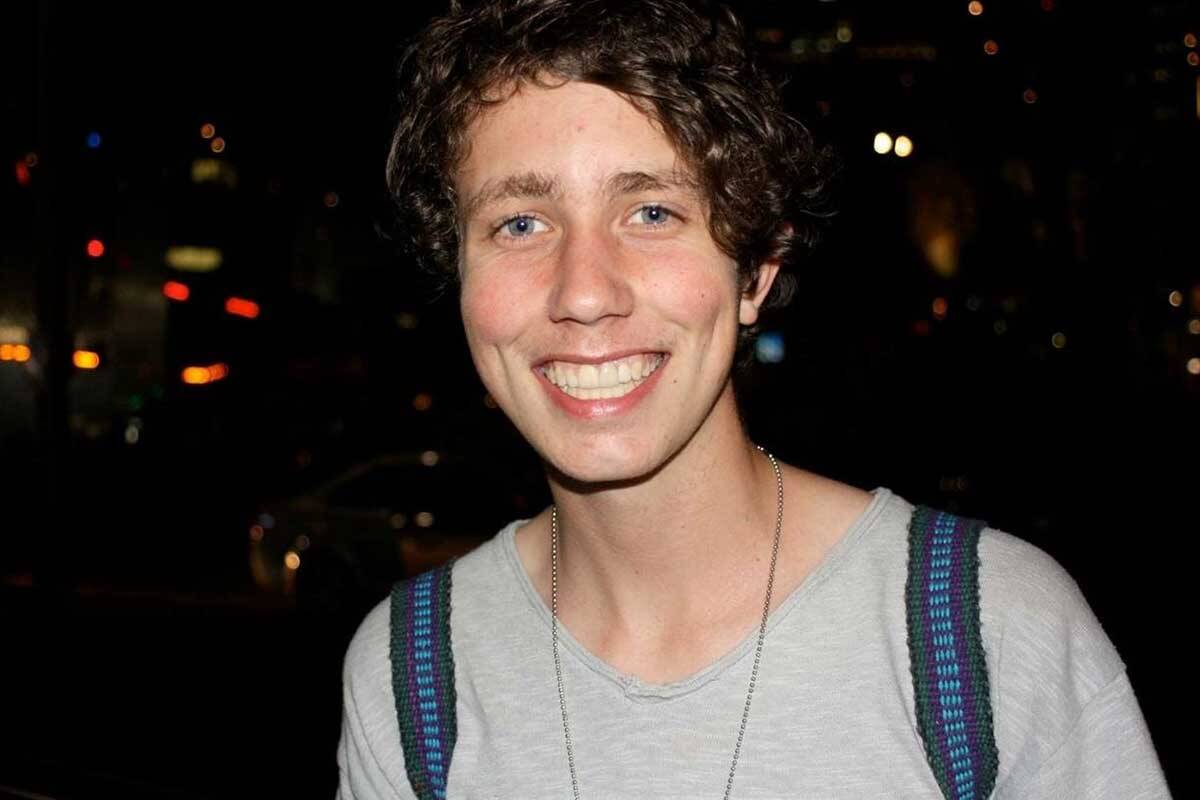 A $1 million reward has been offered following the suspected murder of aspiring musician Connor Tolson at his Malvern East home.
Connor, who was 21 at the time, was found dead after a fire in his bungalow at the rear of his family home in the early hours of September 19, 2015.
He'd been out celebrating a friend's 21st birthday in the hours beforehand.
Initially, the fire was thought to be non-suspicious, but an inquest later found the death to be suspicious and that Connor had in fact died before the fire began.
His father, Bill, told 3AW on Wednesday a resolution to the case would provide his family some closure.
"Does it help the situation at all, in real terms, possibly not," he said.
"But there has to be an element of closure there, I'd say."
The reward will be paid at the discretion of the Chief Commissioner of Police, for information leading to the apprehension and subsequent conviction of the person or persons responsible for the death of Connor Tolson.
Any information given will be treated as confidential and may be given at any time to Crime Stoppers on 1800 333 000 or online at www.crimestoppersvic.com.au
Press PLAY below to hear his father speak with Elise Elliott