One of Australia's biggest Jim Beam collections is up for auction this weekend!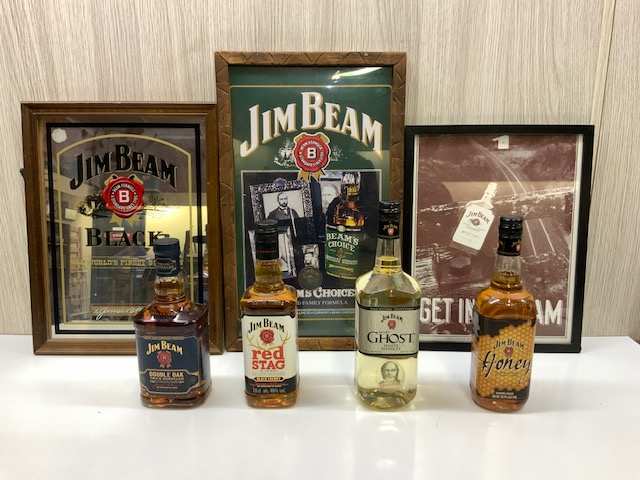 One of the biggest Jim Beam collections in Australia is up for auction this Sunday, with over 3,000 pieces of memorabilia.
Yarra Valley Auctions is hosting the event online.
Auctioneer from Yarra Valley Auctions, Gary, told Dee Dee Dunleavy it's a huge collection and it will be sad to see it get broken up.
"Unfortunately not many homes can accommodate it these days," he said.
"The auction estimate is somewhere between $100,000 to $140,000.
"We have had interest from Australia and international buyers.
"The original owner started collecting items from 1953."
Press PLAY for more

Image: Yarra Valley Auctions Website