Open to all: Victoria scraps travel permit system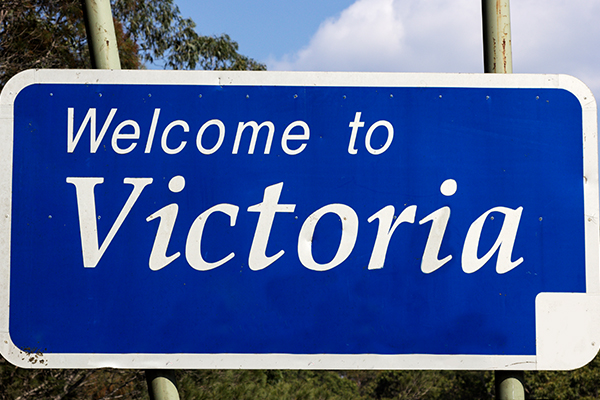 Victoria has abandoned its travel permit system.
The move came after vaccination rates among over 12s hit 90 per cent.
As of last night travellers, no longer need a permit to cross the border into Victoria, regardless of their vaccination status.
Interstate border bubbles and the traffic light system have also come to an end.
The system had been in place since January