Organic food a "movement", according to Murray River Organics Chair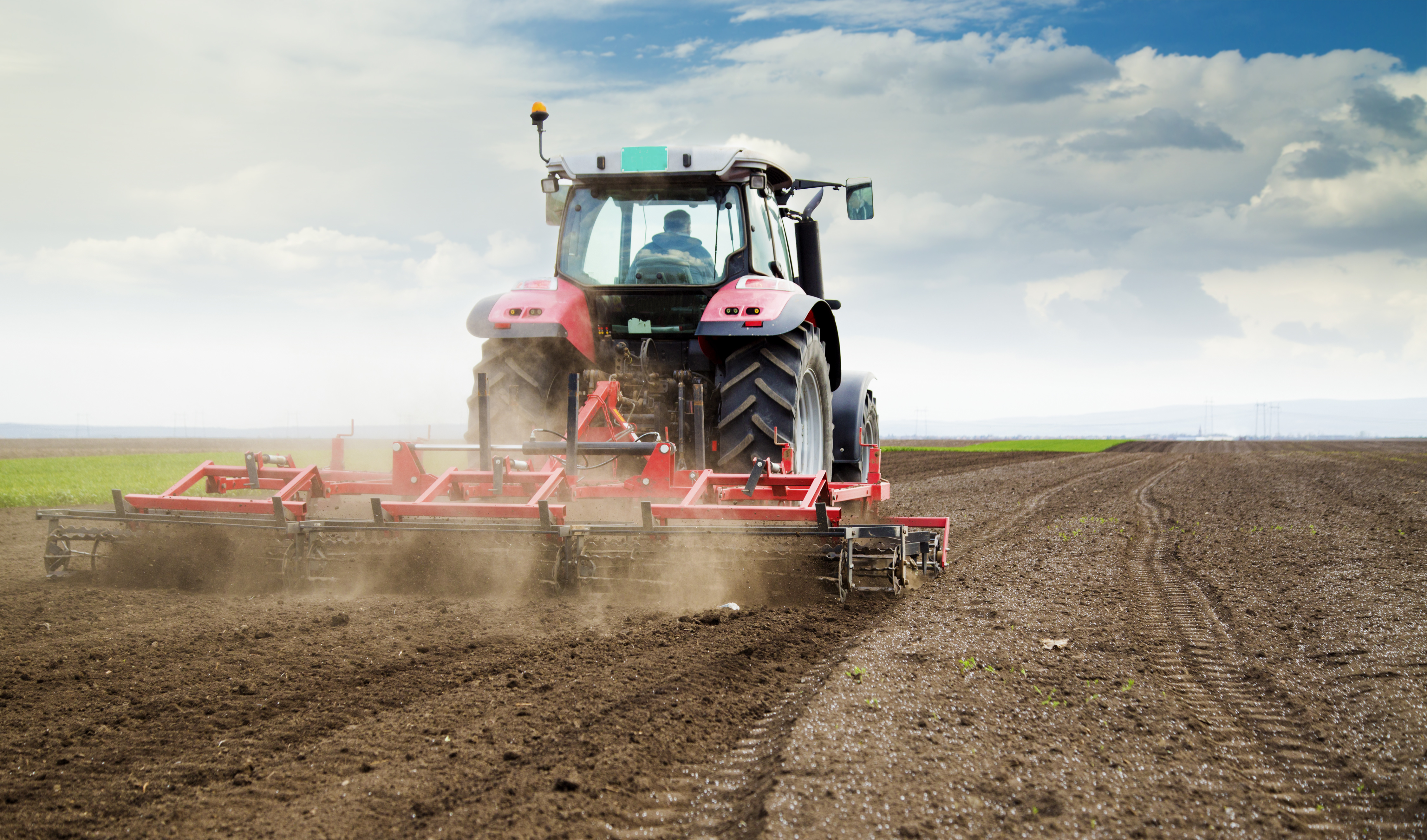 An increased demand for organic food has prompted Woolworths to incentivise farmers to help adapt.
The supermarket giant has recently launched a $30 million Organic Growth Fund to help convert farmers to either being organic farming or increase their current crop.
Chairman of Murray River Organics Dr Andrew Monk told Tom Elliott organic farming was a "movement" that lead to farmers finding different ways to produce food.
"It's a real signal of how we could farm into the future," he said on 3AW Drive.
Dr Monk urged consumers to make sure they were buying legitimate organic products at the supermarket.
"Don't just buy it if it claims it's organic," he said.
"There is some behaviour out there where people are trying to flog off products – always look for that certified mark."
Click PLAY to listen to the full chat with Tom Elliott