Ouch! Peter Hitchener's DIY gardening project gave him a black eye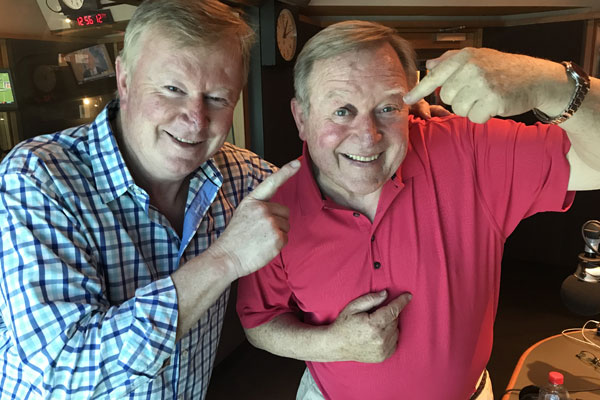 Newsman Peter Hitchener loves a bit of DIY in the garden and around the home.
But his latest venture has left him with a black eye.
Talking DIY disasters and adventures in his regular spot with Denis Walter today, he explained why he's got a bit of a black eye.
He shared a story about how he was suffering with extreme hayfever after using the leaf blower and whipper snipper.
"I'm rubbing my eye, I thought oh that's better now," he said.
"When I had a look later it was black, it's like I've been slugged by somebody!
"I thought I'd better go to the chemist and find out what's going on – they said no you've just given yourself a black eye!"
Luckily though he's not alone, 3AW listeners had plenty of stories to share about their own DIY fails.
Click PLAY to hear more of the topic on 3AW Afternoons with Denis Walter