Oxford Dictionary names the 2021 Word of the Year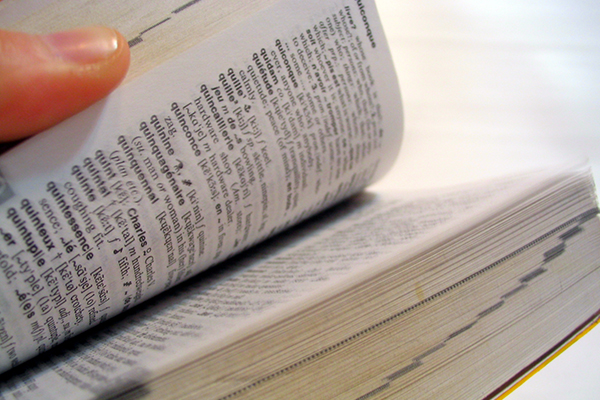 The Oxford Dictionary has named its 2021 Word of the Year.
It's "vax".
Chair of Linguistics at Monash University, Professor Kate Burridge, says there have been "a lot of dismal, grizzly words" taking out dictionary word of the year awards in recent years.
"Sometimes it captures the ethos of the time, sometimes it's lookups, so pandemic, I think increased 5700% last year as people were looking it up in the dictionary," she told Ross and Russel.
Press PLAY below to hear Professor Burridge talk language with Ross and Russel