Pandemic laws set to pass after Andrews government secures extra vote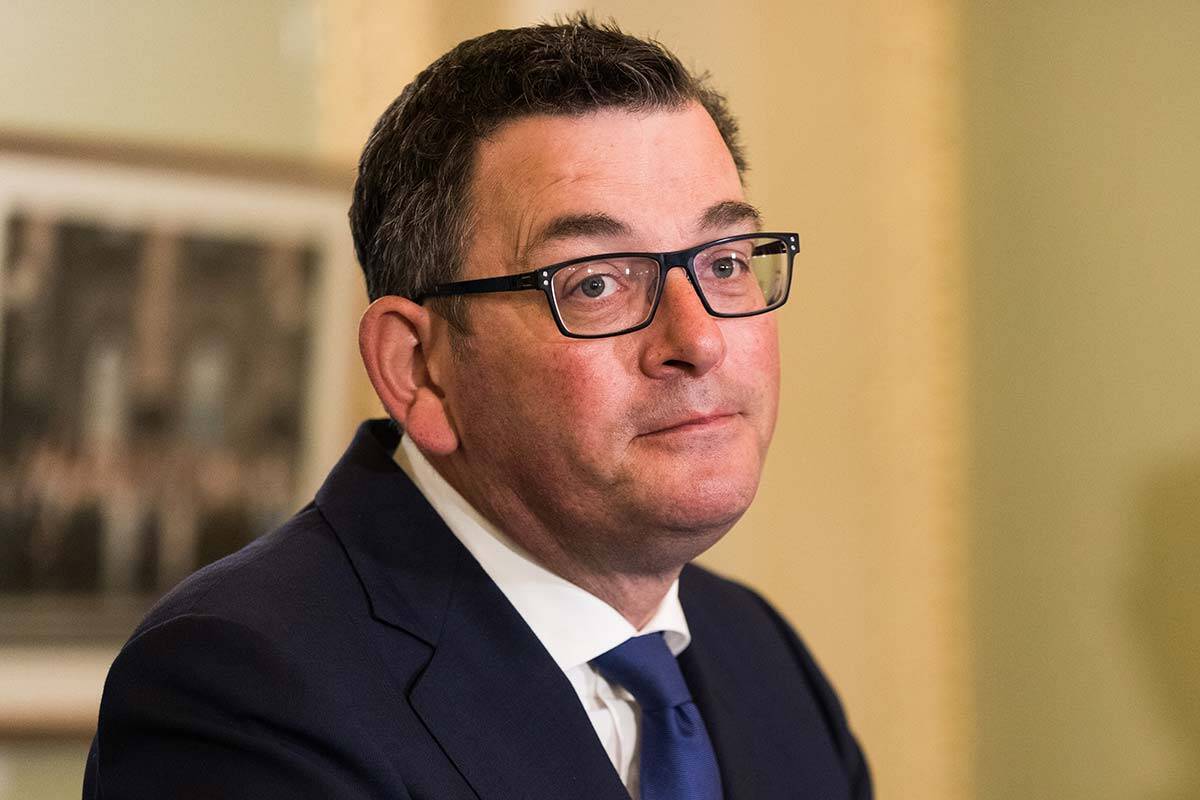 The proposed pandemic laws are set to pass after the Andrews government struck an eleventh hour deal with a crossbench MP.
Transport Matters MP, Rod Barton, has confirmed he will vote in favour of the bill to get the deadlocked laws passed.
It comes after the government agreed to six amendments to the bill.
The most significant change is a new panel that will independently review appeals against detention for breaking public health orders, removing control from the state government or the Chief Health Officer.
Health orders will also be reviewed by a new cross-parliamentary committee, which will have the power to recommend the orders be disallowed. If they do so, the orders would then go to a vote of Parliament.
The amendments will get the legislation over the line before the state of emergency powers expire on December 15.
The bill could be passed as soon as today.
Press PLAY below to hear more about how the state government secured an additional vote
Image: Asanka Ratnayake/Getty Images