Parent of autistic child "significantly" worried about safety risks at new inner city school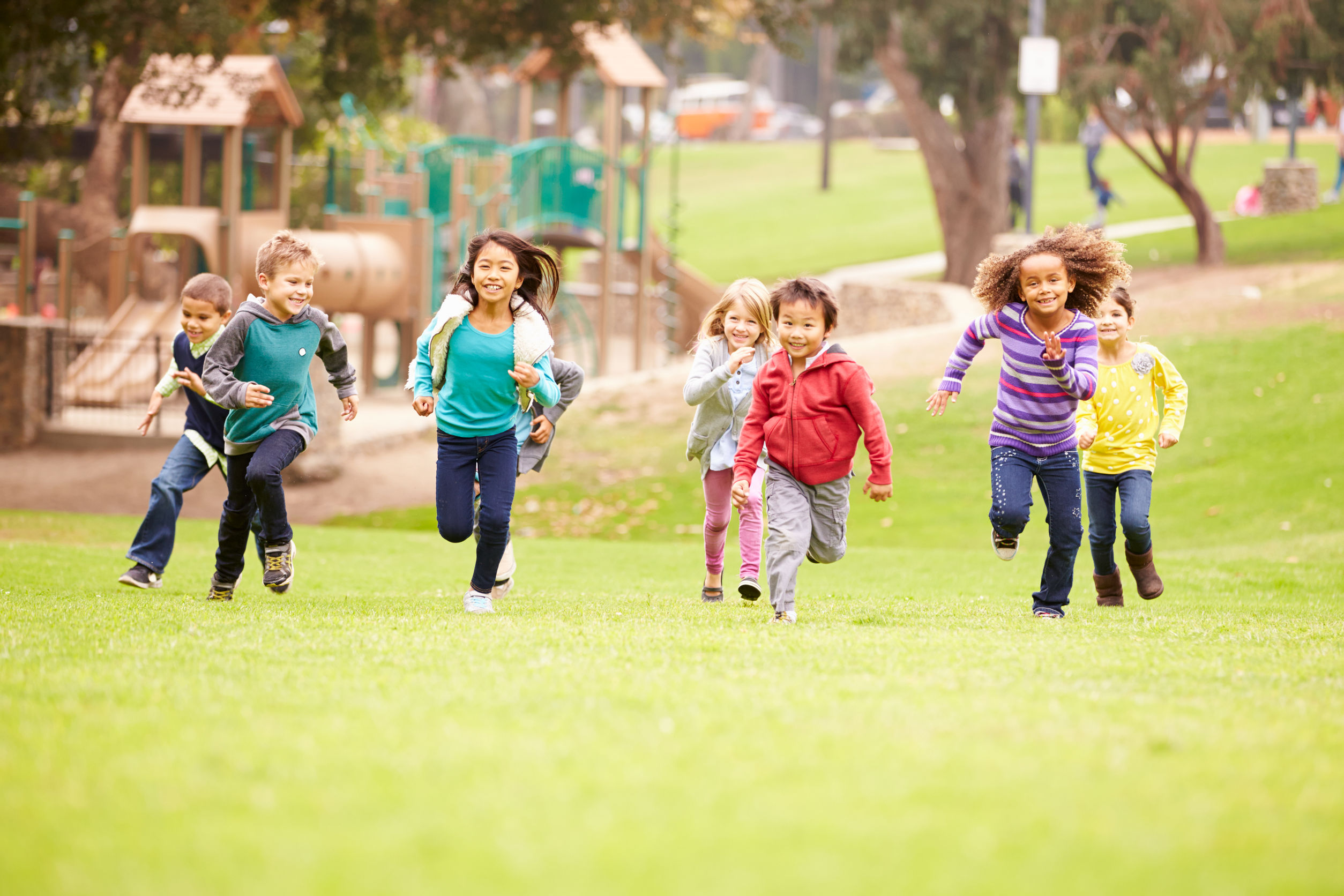 South Melbourne Park Primary is set to open in January next year but there's only one problem – the school isn't fully fenced.
The yet-to-be-opened facility is situated between Lakeside Stadium, Melbourne Sports and Aquatic Centre and just metres from Albert Park Lake and surrounding roads.
Nicole Campbell, whose autistic son Gus is set to attend the school next year, started a petition to lobby local ministers to reconsider their decision not to fence the entire perimeter of the school.
She told 3AW Mornings the local minister's correspondence after initially raising the safety issue baffled her.
"(The Minister) wrote back to me saying that Gus would enjoy supervised play – that was his response," she told Neil Mitchell.
"Since then I've been told they're going to work on it…it apparently needs to go to Heritage Victoria because it's now a dedicated heritage zone. They'll need to approve any fencing and costing but there's no funding for it (at the moment)."
She said allowing children to roam around the adjacent parks was "a good idea in theory" but didn't work in practice.
"My little guy has autism and an environment that isn't fenced particularly exposes him to some significant risks," she said.
"There's about eight million visitors that come into that (Albert Park) precinct each year and the road on Aughtie Drive is only 20 metres from one of these open (fence) sections.
"When I became aware that there were these four large sections were not going to be fenced, I immediately became significantly (worried)."
Click PLAY to hear Neil Mitchell's full interview with Nicole Campbell