Students 'devastated' as Victorian school announces shock closure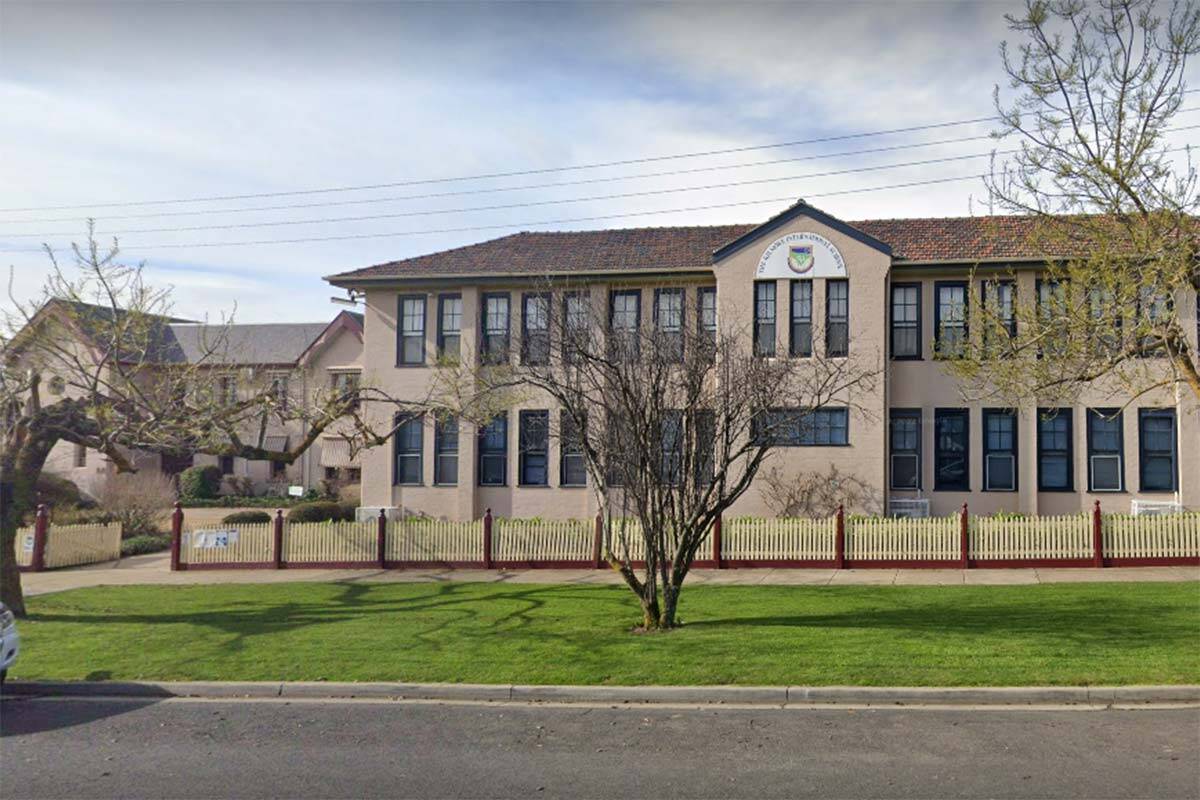 Some Victorian students will have no school to go to after Friday, following the shock closure of their school north of Melbourne.
Parents have taken to social media to express their devastation after Colmont School, formerly known and Kilmore International School in Kilmore, was placed into administration.
Families were notified by email late yesterday.
Some parents are being told years three to 10 will finish as soon as Friday, while the school will continue to teach year 11 and 12 students for a short time.
John told 3AW's Denis Walter he believes COVID-19 border closures are to blame for the school's demise.
"They used to have a huge population of Chinese students and due to COVID those students haven't been able to attend the school," he said.
Press PLAY below to hear John's call alerting Denis Walter to the closure
Jane Lamb, whose daughter is a year 12 student at Colmont School, says the students are "devastated".
These kids, especially in year 12, they're five weeks out from their mock exams," she told Neil Mitchell.
Students in their final two years at the school are studying the International Baccalaureate, not VCE, so finding another school for them to finish their studies at is likely to be very difficult.
"We have to find a school that can take them but the subjects some of the students are studying are not available at a lot of the schools, and in some cases not available at schools in Victoria," Ms Lamb said.
Press PLAY below to hear the extremely difficult situation year 12 students are in
In a statement, Victorian Education Minister Natalie Hutchins office said the Victorian Regulations and Qualifications Authority and the Department of Education have stepped in to assist to ensure contingency planning for students affected by the closure.
"Every Victorian child has the right to enrol at their designated local government school, or at another government school of their choice provided it has sufficient space to accommodate them," the statement said.
Image: Google Maps