Passport pain: Massive queues and lengthy delays as backlog hits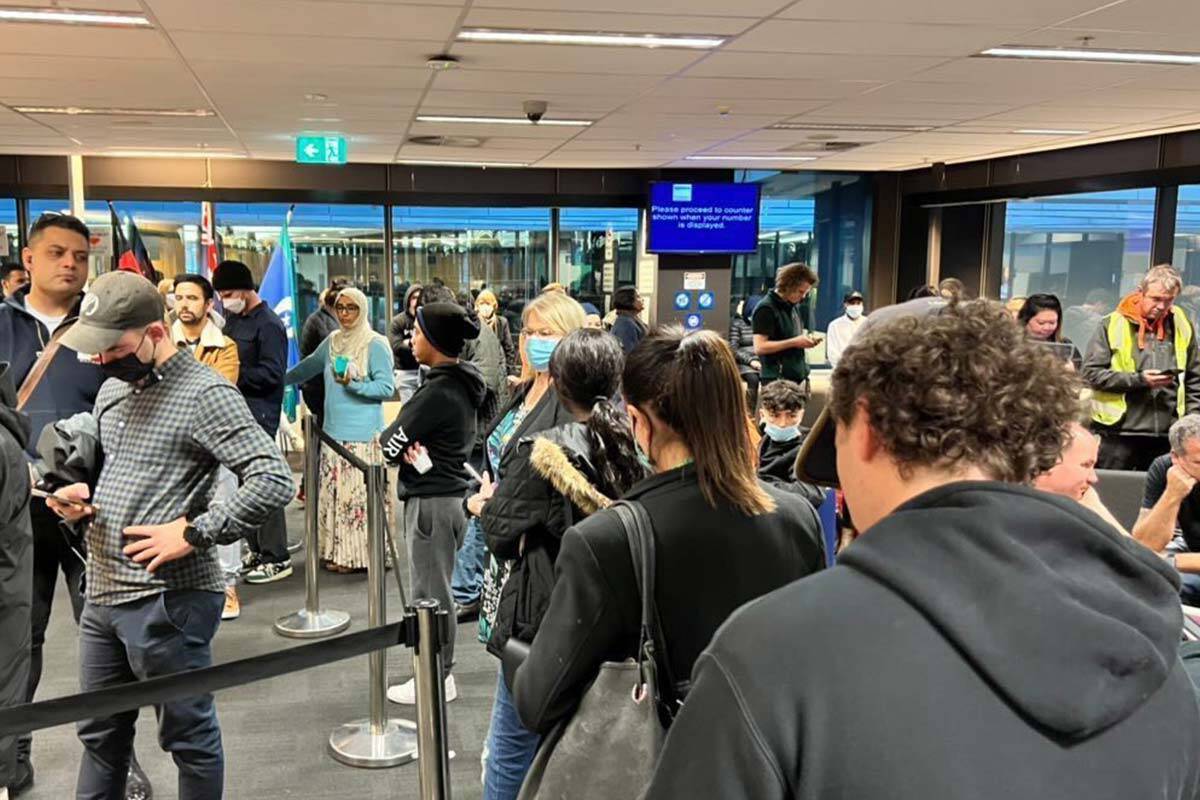 Australians are facing serious delays getting or renewing a passport.
The Australian Passport Office has warned Australians to allow up to six weeks to receive a new passport or renew one, but some have been left waiting even longer than that.
3AW listener Lyn told Neil Mitchell her son had been warned he could expect a wait of up to three months for passport renewal, unless he paid an extra $250 per passport for fast-tracking.
"He did that and he got them within a week," she said.
At the Passport Office on Collins Street, some people have this week reported waiting up to six hours to speak to a staff member, while travellers are spending hours on the phone to the Australian Passport Office, only to have their line disconnected.
3AW Mornings producer Michael Hilder says the queue at the Passport Office stretched "probably 100 metres" this morning.
"It's on level two and to get up here you can use the lift or you can use the stairs and if you use the stairs you will see a line of probably 100 metres of people waiting," he said.
One person in the queue told Neil Mitchell he applied for a passport in April and needs to go to India for an emergency.
"He has called the hotline many, many times, he's been on hold for hours and hasn't been able to get through," the man told Michael Hilder.
With many delaying renewing their passport while travel was suspended due to COVID-19, demand has now surged.
Nearly 400,000 passports were issued in the first three months of this year, more than double issued during the same period last year.
Press PLAY below to hear what it was like at the Passport Office this morning
In a statement, the Passport Office apologised to those who've been unable to get through via the phone, and said fixing the issue is "a top priority".
"We now have more staff working in our contact centre than ever before, and we are adding more," they said.
The Passport Office advises applicants who have been waiting more than six weeks to receive their passport and urgently need to travel, but have been unable to reach the call centre, to email passports.clientservices@dfat.gov.auwith their contact details.
"APO responds to emails as soon as possible and triages cases based on urgent, compelling and/or compassionate grounds, imminent travel dates and the date the application was received," a spokesperson said.
Press PLAY below to hear the statement from the Passport Office on call centre wait times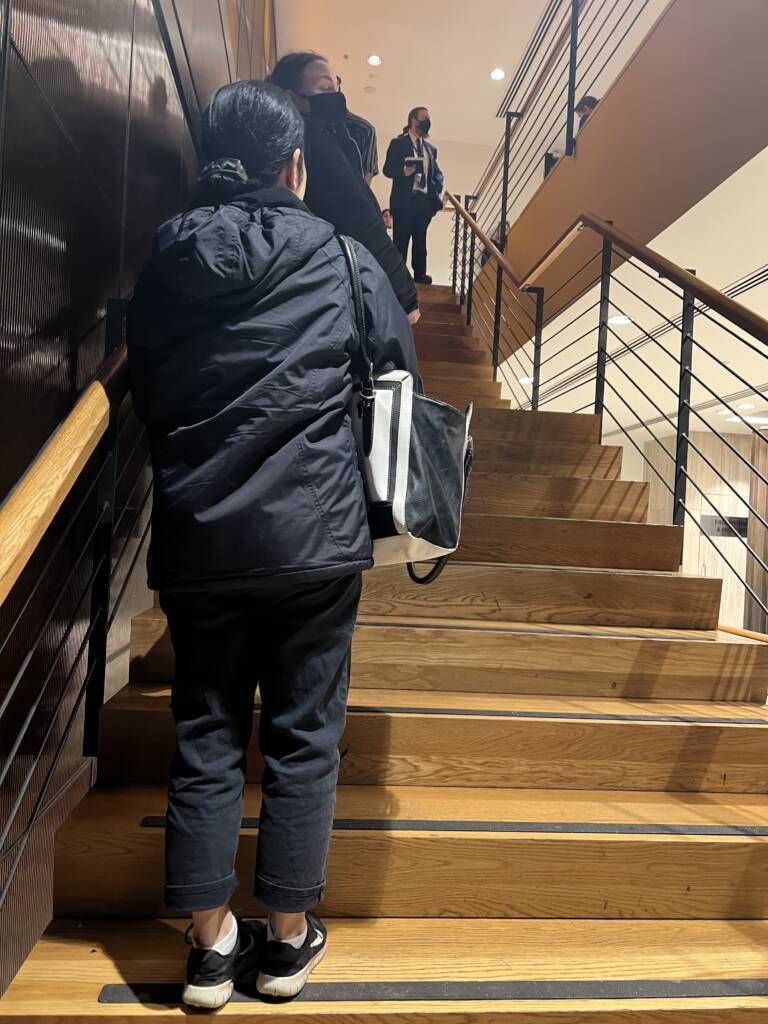 Image (at top): Jacqui Felgate