Pat Cash explains his Bernard Tomic comments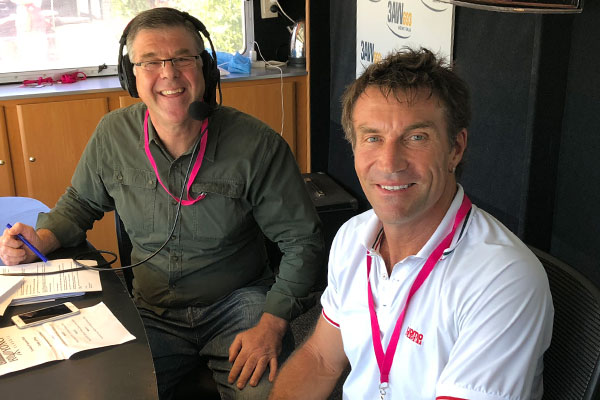 Australian tennis great Pat Cash has explained why he asked reporters not to ask him about Bernard Tomic on Monday.
He raised eyebrows by suggesting talking about Tomic was a "waste of breath".
He clarified that statement on 3AW Drive on Tuesday.
"The reason I said don't ask me about Bernie was because I don't know," he said.
"I don't think Bernie does, either."
Click PLAY below to hear more on 3AW