Patients 'in trouble' amid 'fairly dire' medication shortage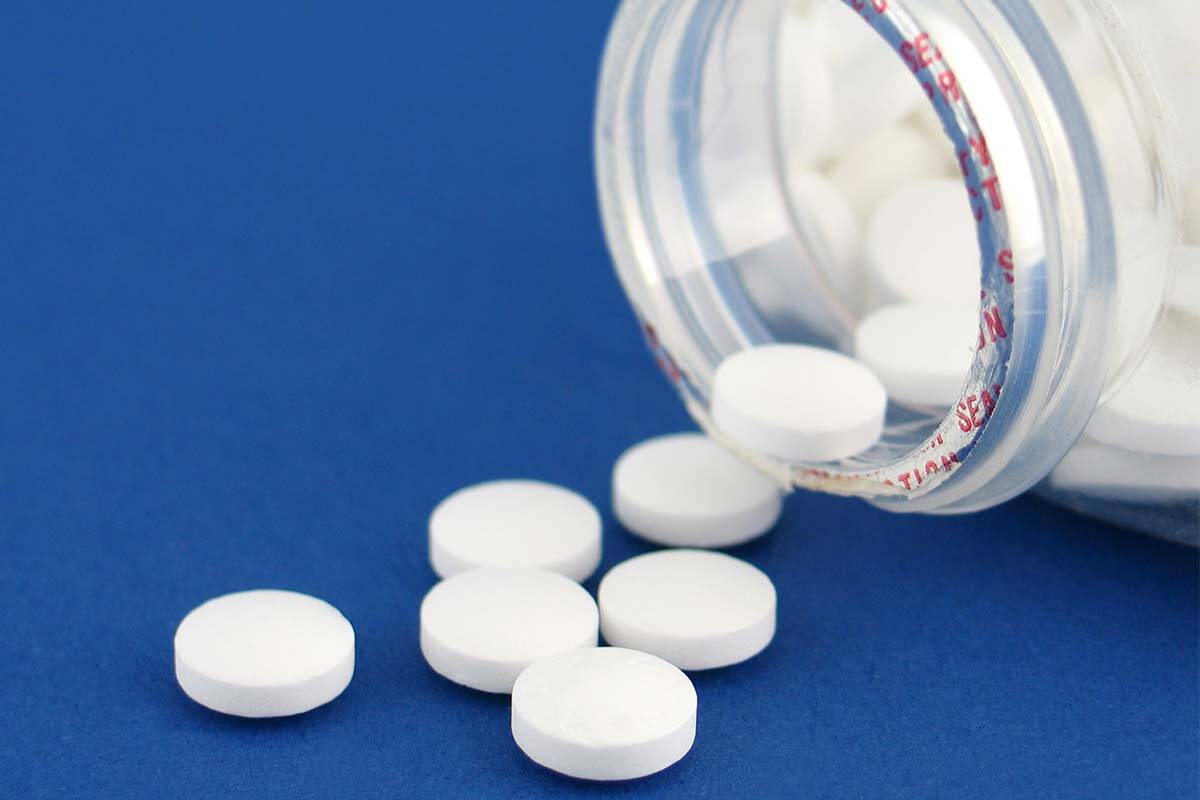 There's a serious shortage of a common drug used to treat ADHD.
Ritalin, a stimulant drug used to treat the attention disorder, has become scarce.
Psychiatrist, Dr Tanveer Ahmed, says "a lot of patients are in trouble".
"With not having Ritalin there will be all these schoolyard kids playing up, a lot of people foggy at work," he told Ross and Russel.
"The prescription of these stimulant drugs — Ritalin, dexamphetamine — they've tripled over the last decade and they went up quite a lot over the pandemic."
Dr Ahmed says other similar drugs which are also used to treat ADHD are also in short supply.
The Therapeutic Goods Administration also reports a shortage of other popular medications including antidepressants, medication for high blood pressure and drugs used to treat asthma.
Press PLAY below to hear what Dr Ahmed thinks is the solution to shortages