Paul Hogan on his career, his autobiography and being 'a real novelty' in the '80s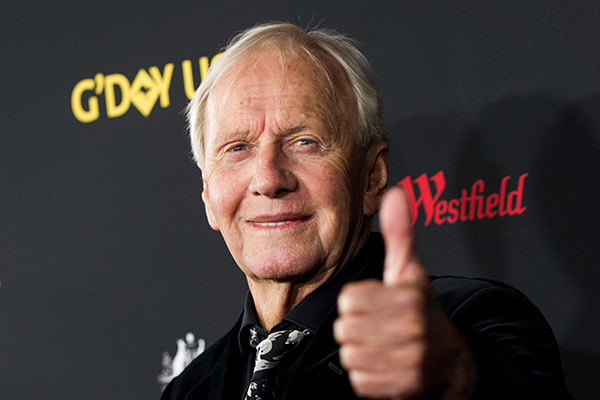 Australian actor legend Paul Hogan has just released his autobiography.
Ross finished the whole thing in one sitting!
The comedy legend joined 3AW's Ross and Russel to chat about his life, career, the new book, and "being a real novelty" in the 1980s.
Press PLAY below for the full interview.
Image: Emma McIntyre / Getty