Paynesville drowning: Shocking summer of ballooning death toll continues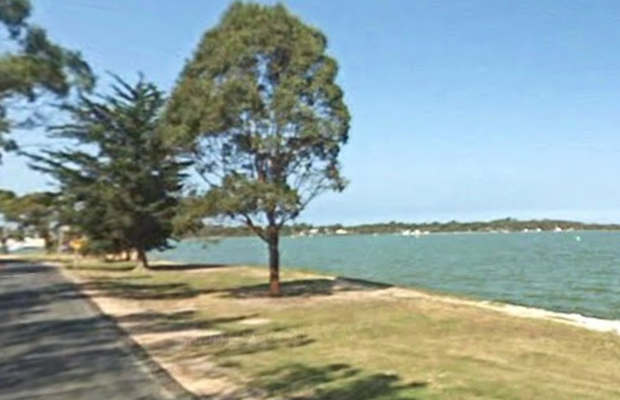 Victoria's summer drowning toll has doubled since Christmas eve.
The latest victim was a Bairnsdale man, 45, who drowned in front of his family at Paynesville in East Gippsland yesterday.
He was with his wife and family, swimming in waters of Sunset Drive when he got into trouble yesterday afternoon.
The man was pulled from the water unconscious and couldn't be revived.
He's the sixth person to drown in Victoria since Christmas Eve, taking the state's summer drowning toll to 12.
The national summer drowning toll stands at 46, which is 15 deaths more than at the same time last year.
Image: Google Maps