Australian Industry Group boss calls on states to 'step up' on mandatory vaccination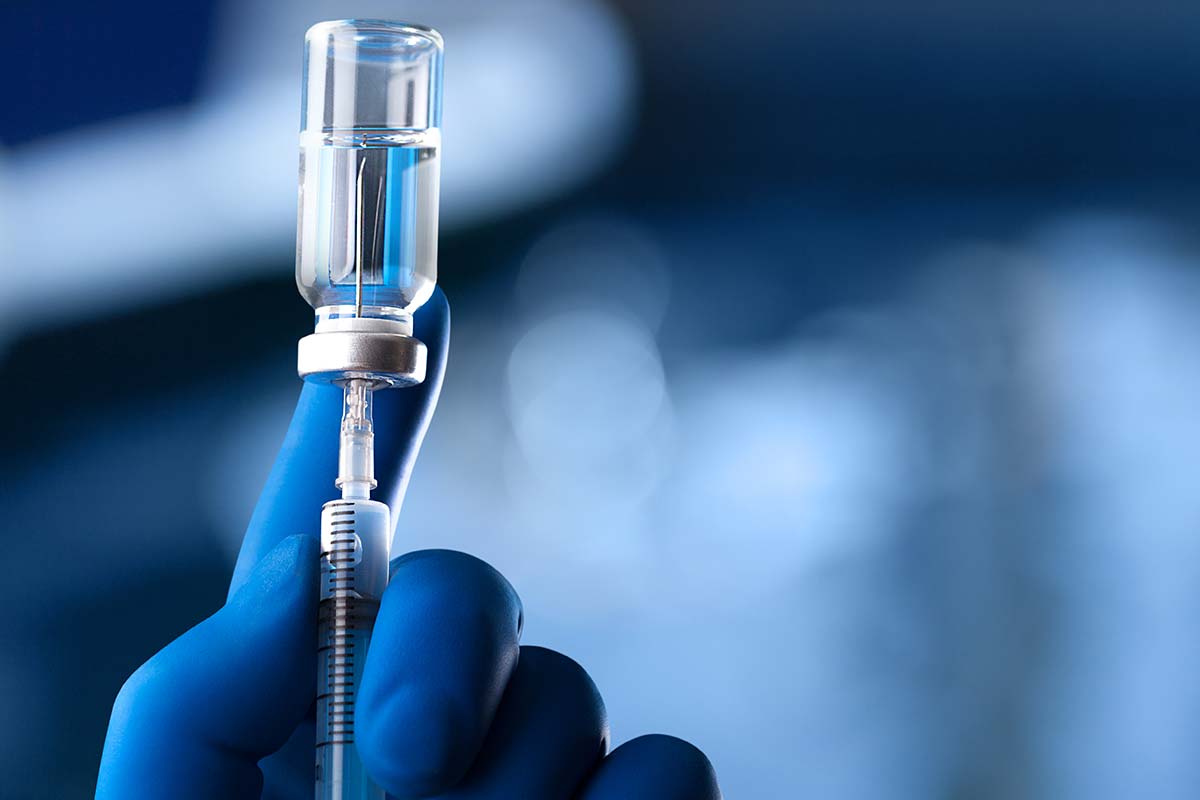 COVID-19 vaccination is set to become mandatory for almost 100 million Americans under sweeping changes announced by US President Joe Biden.
Under the new rules, all health workers must be vaccinated and everyone who works for a company with 100 employees or more must be vaccinated or undergo weekly COVID-19 testing.
Mr Biden is also calling on governors to require vaccinations for teachers and school staff.
Neil Mitchell says it's "a huge step".
"They're heading into winter and their vaccination rate isn't as good as you'd hope," the 3AW Mornings host said.
"It could come to the same situation here. I think it's ridiculous that we haven't got all healthcare workers vaccinated already."
Victorian head of the Australian Industry Group, Tim Piper, says this is "the opportunity for the state governments to step up and say 'Where you are a first responder you have to have a vaccination to safeguard yourselves and safeguard others".
He says "that's the encouragement that is required to enable the other manufacturers" to introduce mandatory vaccination rules.
"Otherwise we're just not going to have those freedoms that we're so missing and we're wanting to get back to," Mr Piper told Neil Mitchell.
Mr Piper says there's a great deal of industry interest in mandatory vaccination.
"We did a survey last week of our members — more than 50 per cent of them were contemplating mandating that their workers needed to get the vaccination," he said.
Press PLAY below to hear more of Mr Piper's views on mandatory vaccination