'People know more': New $1m reward for murder-mystery secrets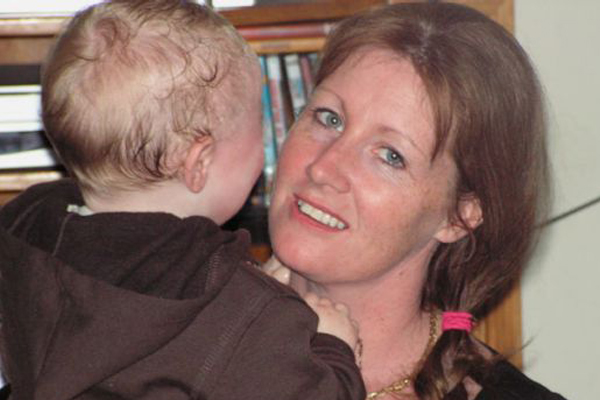 A $1 million reward has been announced a decade after the murder of Melton South mother Cindy Crossthwaite.
The reward comes as police reveal new information has surfaced, prompting them to believe several people are holding secrets.
Ms Crossthwaite was found dead in her Andrew Street home on June 20, 2007.
Her 15-month-old son was in the house at the time of her suspected murder.
Ms Crossthwaite's other children — then aged 8 and 10 — were at school.
One of them, Jasmine, now aged 19, spoke publicly about her mother's death for the first time in June.
Her comments prompted several people to come forward with information, so today they've announced $1 million reward to encourage others to raise their head.
"A number of people are likely to have intimate knowledge of this murder," a police spokesperson told Ross and John said.