Person killed in horrific collision on Flemington Road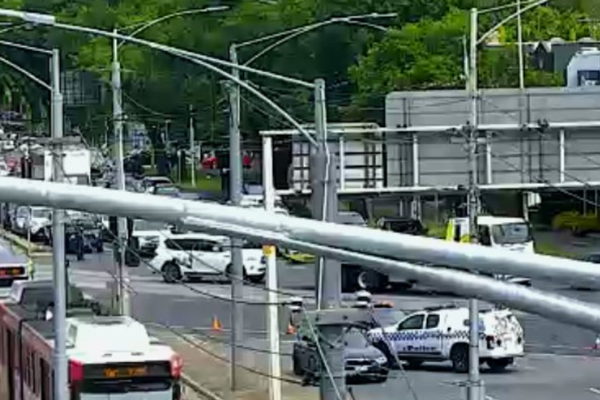 A person has been struck and killed by a motorcycle on Flemington Road.
Peter alerted 3AW Drive to heavy police activity at North Melbourne on Tuesday afternoon.
Unfortunately, it quickly emerged the news wasn't good.
It's believed a motorcycle collided with a pedestrian on Flemington Road just after 2.40pm.
The rider and pedestrian were both taken to hospital with serious injuries.
Sadly, the pedestrian, who is yet to be formally identified, has since died in hospital.
Picture: Twitter / VicTraffic