Pet dog killed in Fitzroy fire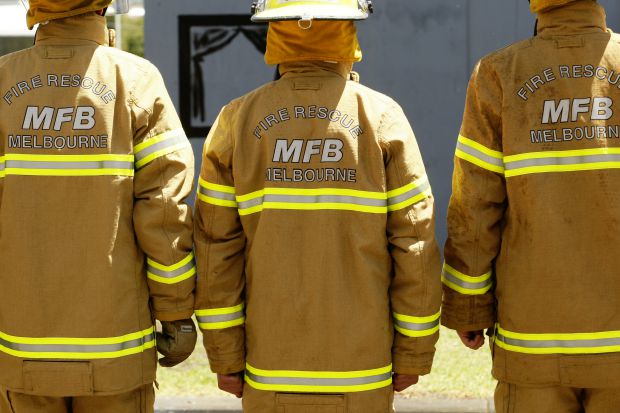 An electrical fault is thought to be to blame for a fire that's claimed the life of a pet dog at Fitzroy.
Nobody was home at the time of the blaze on Egremont Street, shortly before 4am on Thursday.
The dog was trapped and died from smoke inhalation.
The MFB says it was quickly able to bring the fire under control, however, the damage bill is significant.