What Peter Ford thinks Nadia Bartel should do after lockdown snorting scandal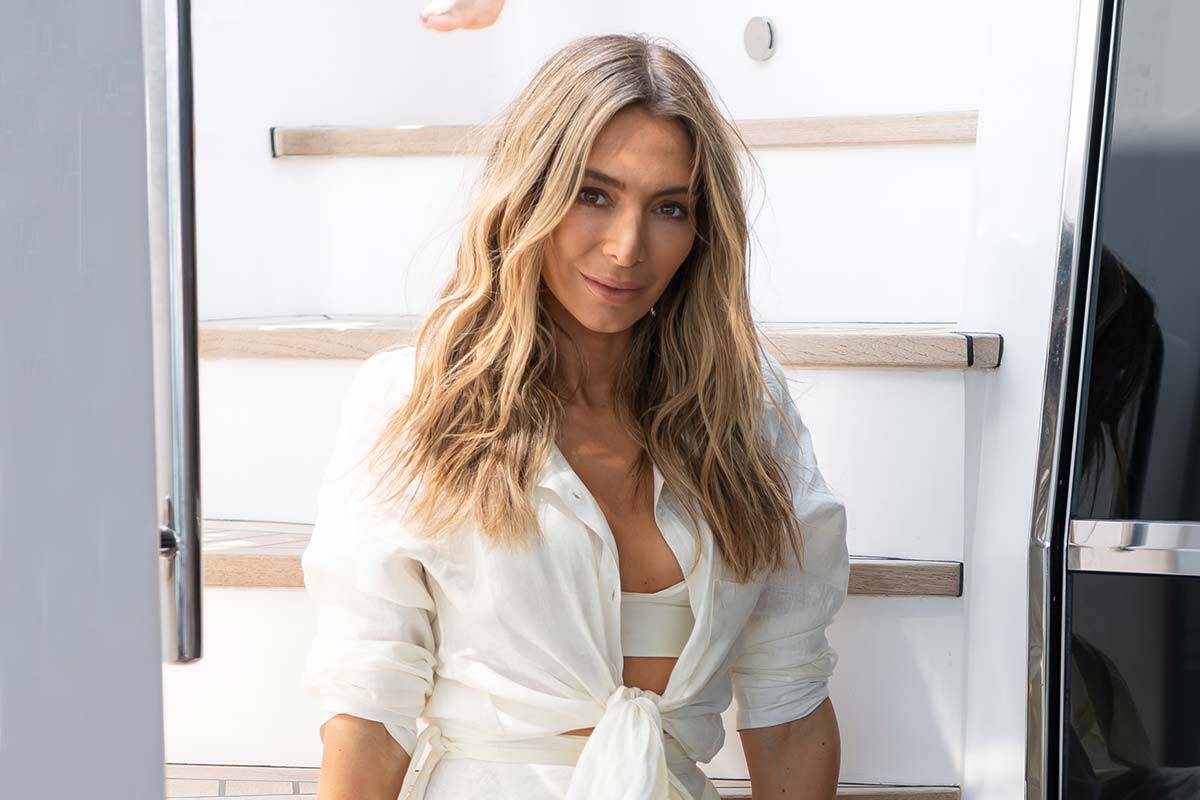 Former footy WAG and influencer Nadia Bartel has been fined $5452 for breaching COVID-19 restrictions and been dropped as the promoter of a vitamin brand after a video emerged last week of her sniffing white powder from a plate during an illegal lockdown gathering.
Three other women have also been fined that amount.
Entertainment reporter Peter Ford says Bartel would likely need to go further than the apology she has issued to win back the support of the public.
"I think she's going to have to offer more than she has. That apology that came out, that I doubt she wrote herself … it admitted nothing, it confirmed nothing," he told Ross and Russel.
"I think if you're going to be serious about it, if you do want to close the chapter, you've got to sit down — I'd be on the phone to Tracy Grimshaw.
"You've got to cry. People want to see celebrities cry when they stuff up and I'm not sure she's going to go down that path."
JS Health Vitamins dumped Ms Bartel after the video of her illicit behaviour was posted as a live video on Instagram.
Mr Ford expects there may be more to come.
"One major sponsor walked and usually once one goes the others start to think 'Oh we better go too otherwise it's going to look like we approve," he said.
Victoria Police released a statement on Monday, confirming four women had been fined $5452 for gathering at a Richmond address in contravention of the Chief Health Officer's restrictions.
It happened last Thursday.
The incident occurred at a private address on Thursday 2 September at 4pm.
Enquiries into possible drug offences are ongoing.
Press PLAY below to hear Pete Ford's advice to Nadia Bartel
Image: Wendell Teodoro/Getty Images