Peter Dutton tells Neil Mitchell he's 'frustrated' by visa decisions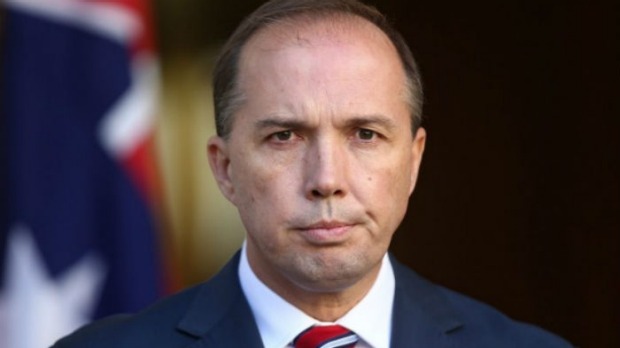 A decision to kick out six Iranian asylum seekers who lied to the government has been blocked by a tribunal.
The Immigration Minister ordered their visas be torn up after it was revealed they repeatedly went back to Iran on holiday.
One of those claimed he was at risk of execution if he remained in his homeland, only to make three return trips there on holiday.
But the Administrative Appeals Tribunal rejected Peter Dutton's directive and agreed to let them stay, even though it conceded they had lied.
Mr Dutton told Neil Mitchell it's not the first time the tribunal has blocked action.
"Some of these cases are infuriating," he said on 3AW Mornings.
"Without commenting on the six people here, there are many cases that I look at where, on the facts available to me, you shake your head.
"These people, if they're not legitimate refugees, are displacing people who have a claim.
"People who are being slaughtered in the Middle East now that we would want to give protection to – they're the ones being displaced by people who are seeking a better economic outcome."
Click PLAY below to hear more on 3AW Mornings