Peter Ford: Top Australian drama axed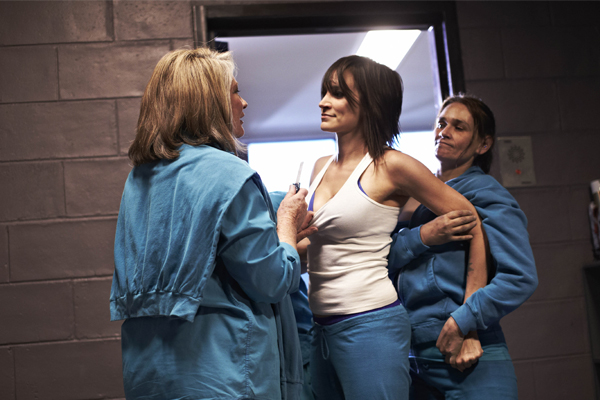 Entertainment reporter Peter Ford has told 3AW Breakfast the TV drama Wentworth has been axed, just two weeks after it won numerous awards at the Logies.
"Now today I bring you the news the show's been axed," Pete told Ross and John.
"That's the curse of the Logies.
"Officially Foxtel won't confirm it, not while the current series is on the air.
"But the word I'm getting from people who work on the show is that they've been told, this is it, you're not returning.
"The set in Newport is currently being dismantled."
Click PLAY below to hear the details
Season six is airing now, with filming for season seven having just wrapped.
It's been confirmed season seven will be the final one for the much-loved series.
Since Pete broke the story – there's been a huge reaction online, including the creation of a petition to save the series.
While Screen Australia had this response for one user on Twitter.