Peter Ford: TV ratings reveal who viewers turned to for unfolding political crisis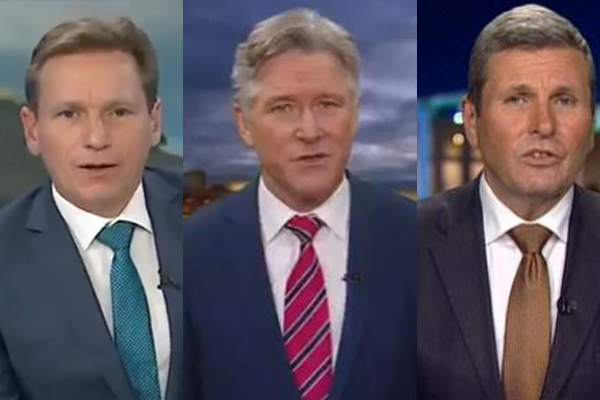 The TV ratings are in for Friday's day time political coverage and Peter Ford reports, it's not a great result for Channel 9.
"In times gone by there's always been this theory when a big event happens people turn to Channel 9," Pete told Ross and John.
"They didn't on Friday."
Click PLAY below to hear the full details
"Interestingly people did turn to television to watch it," he said.
"These are quite big numbers for day time television."
According to numbers reported in The Australian today, between 11am and 5pm, Channel 9 came in third with 182,000 people, the ABC at number two with 248,000 and Channel 7 took out the top spot across five cities and regional areas with 252,000 viewers.
"Very interesting results," Pete said.
However, when it comes to evening news bulletins, Channel 9 did win the 6pm slot in Melbourne, with 264,000 viewers to Seven's 240,000.