Petition to help King Island join Victoria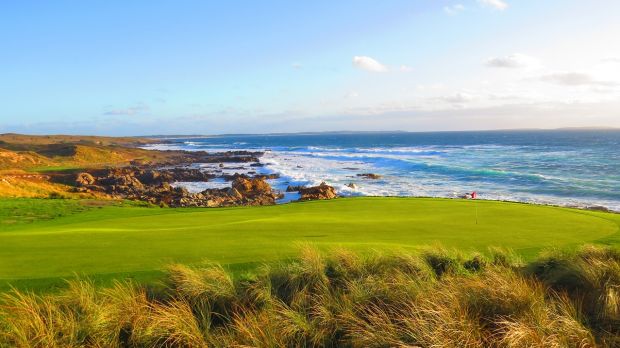 The people of King Island have had enough of their Tasmanian masters, and want to join the great state of Victoria.
There's been a push brewing for years, but residents are now signing a petition, which calls for the Prime Minister to help them switch states.
Best known for its dairy farms and golf courses and run by a population of around 1700 people, the island attracts tourists from around the world.