'Petty and vindictive': Kennett tees off at Hawthorn after having life membership delayed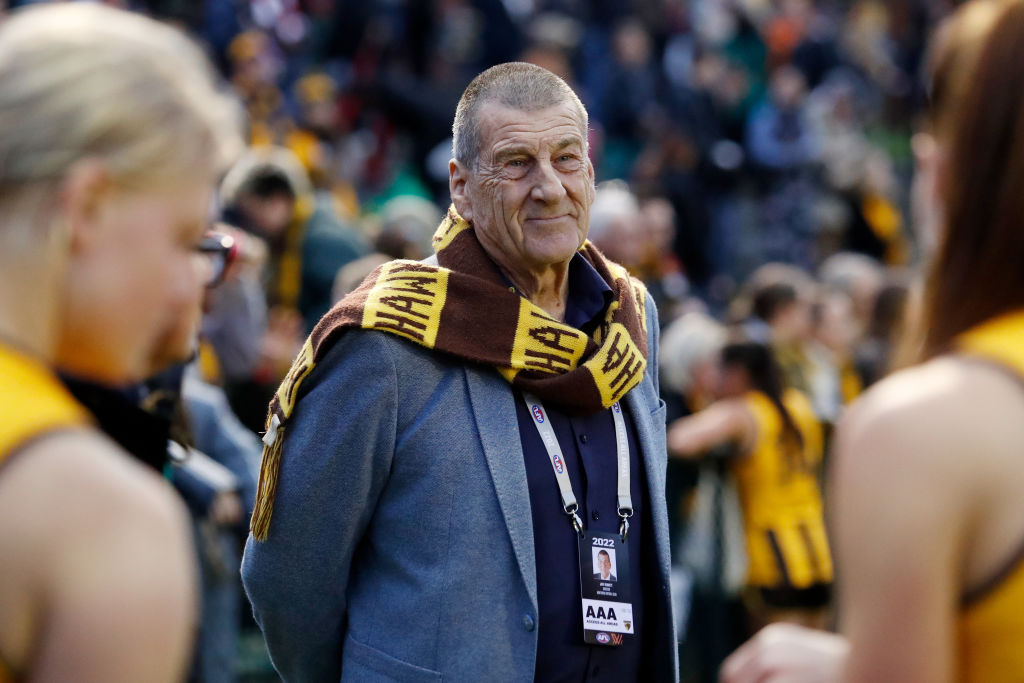 Jeff Kennett has slammed the "petty and vindictive" decision by Hawthorn to delay naming him a life member of the club.
Hawthorn opted against immediately rewarding the former Hawks president with life membership, which comes after 10 years of service under the club's constitution.
He says the delay is a direct result of him being president during the club's investigation into historic racism allegations, which was shut down by the AFL earlier this year.
Click PLAY to hear the explosive interview!
"It is so petty and vindictive," he told Tom Elliott on 3AW Drive.
Current club president Andy Gowers confirmed on Tuesday afternoon that Kennett's life membership will be presented to him once the club's ongoing legal matters relating to the racism investigation are concluded.
Kennett was president of the Hawks 2005 to 2011 and returned from 2017 until 2022.