PHOTOS: Savage winds fell trees, rip off roofs and topple trucks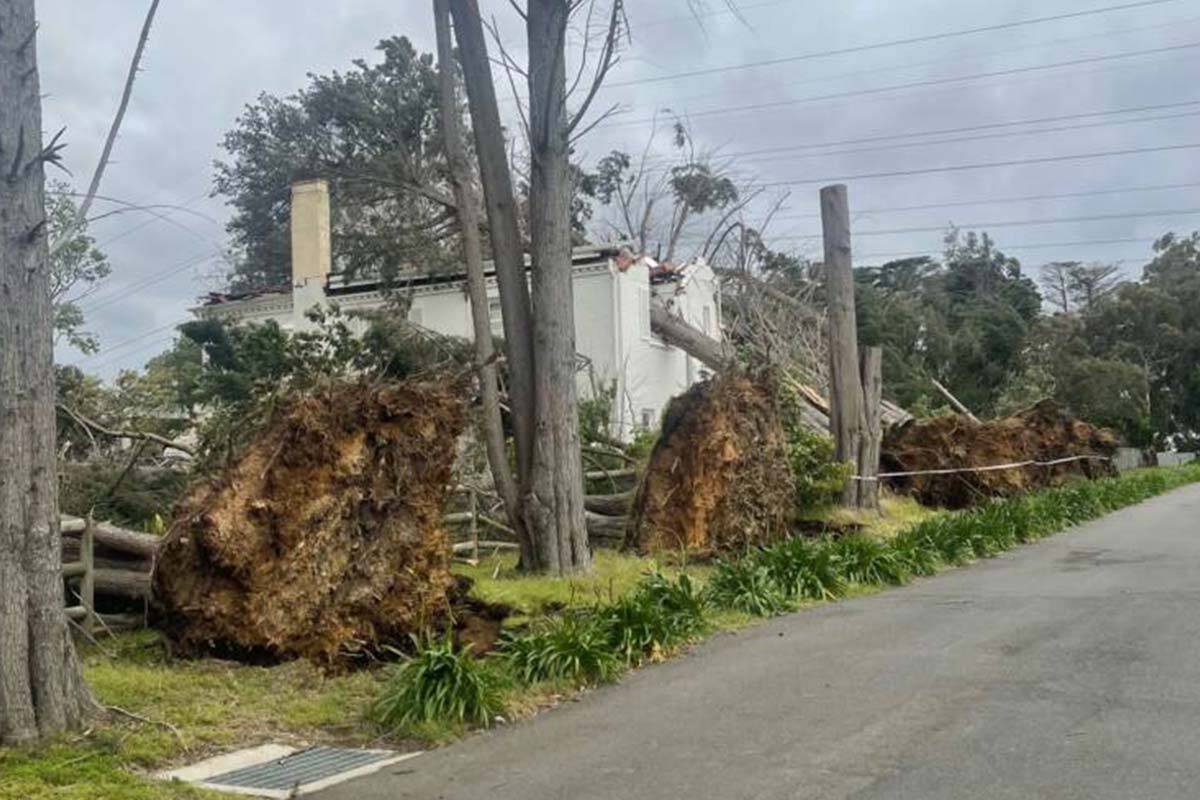 Damaging winds have felled trees and caused significant power outages across southern Victoria.
The roof of an apartment building in Port Melbourne has been blown off.
😳

Savage winds have caused some serious damage across the state.

This Port Melbourne apartment building is looking a little worse for wear… pic.twitter.com/MFKkB3Diyz

— 3AW Melbourne (@3AW693) October 28, 2021

On the Craigieburn Bypass, a truck has been blown over.
A factory in Hawthorn East has partially collapsed (below).
There are trees across the Moorooduc Highway on the Mornington Peninsula (below).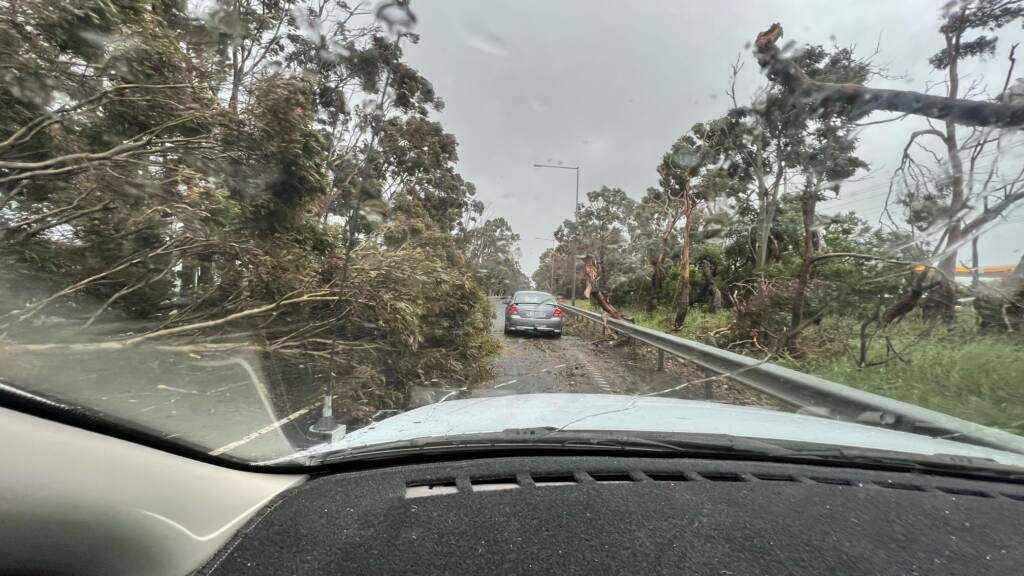 A brick wall crumbled on Hoddle Street in Richmond.
Thankfully no one was injured.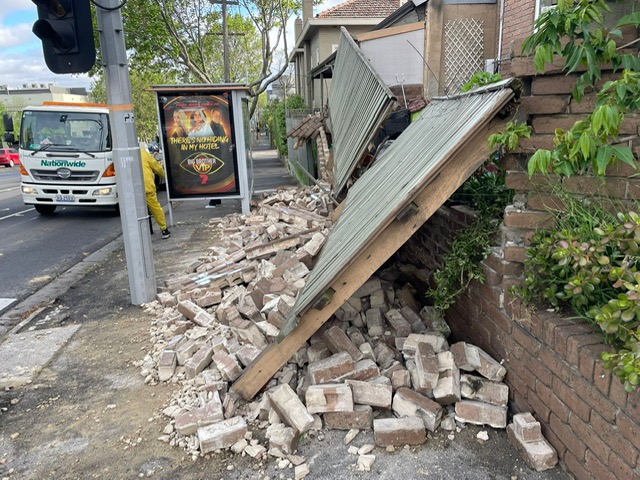 In Lower Plenty, huge trees have been uprooted.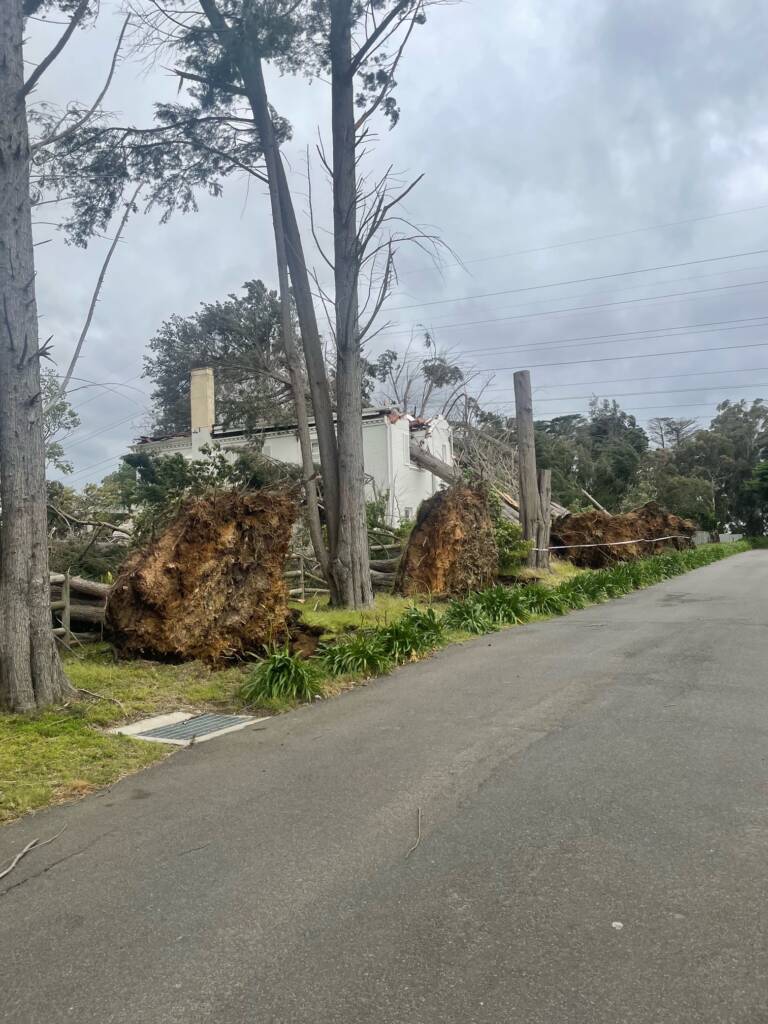 Trees are down all along Barwon Heads road. One has fallen on top of a vehicle (below).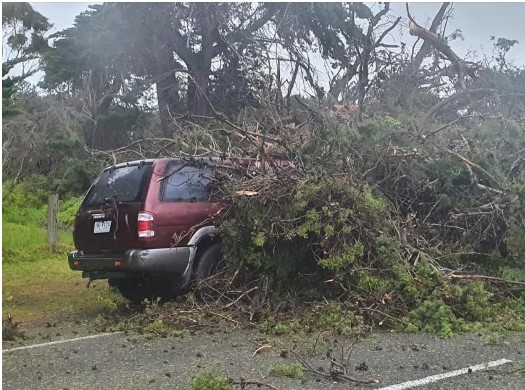 View this post on Instagram
Signs at the Blairgowie service station have been ripped down (below).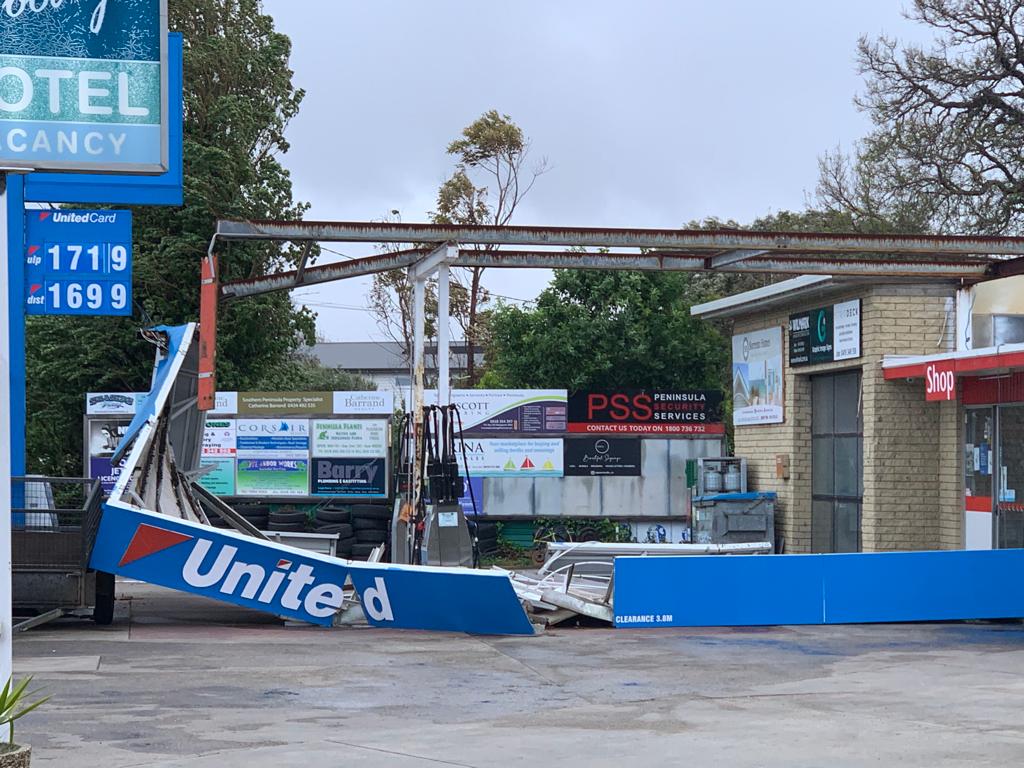 In Springvale, a tree has smashed in the front of a van.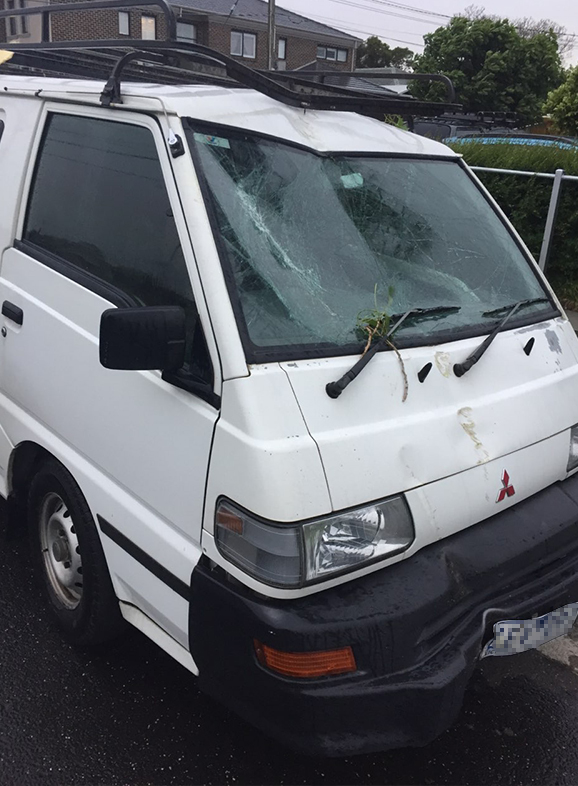 And in Hawthorn, a car has been crushed.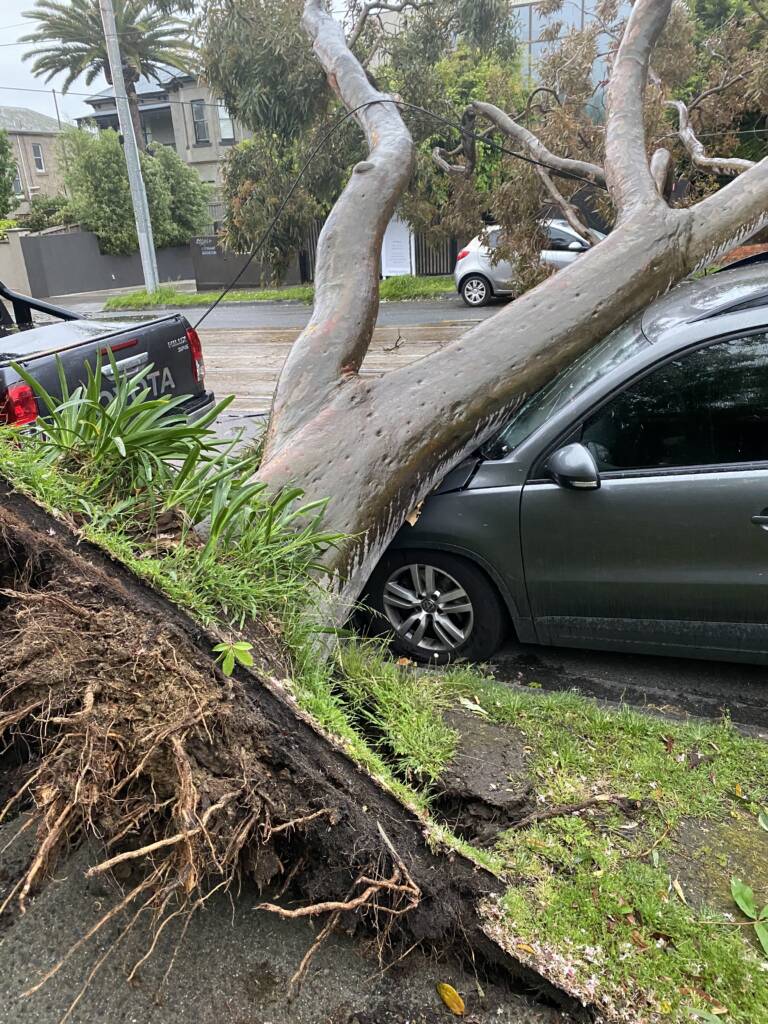 Residents in Mount Martha woke to find a tree beside their pool… the tree was not from their yard.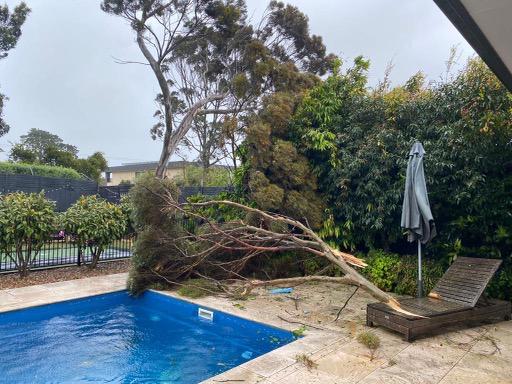 Damage in Glenroy (below), picture by IMaintenance Group