Pint police crack down in week-long blitz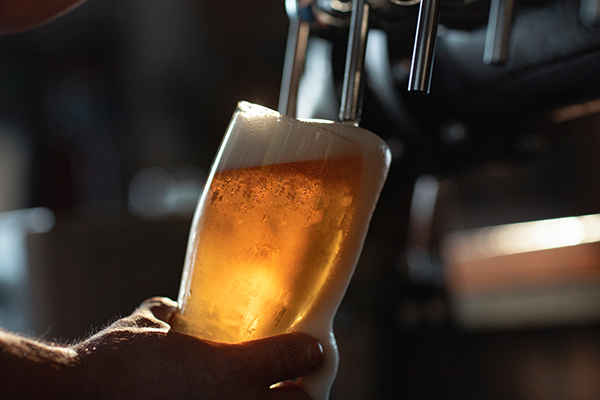 A government department is set to audit pubs to ensure they're not pouring the wrong amount of booze.
A week-long National Measurement Institute blitz on licensed premises kicks off today.
CEO of the Hotels Association, Paddy O'Sullivan, says it's not in the interest of publicans to rip off patrons.
"Customers vote with their feet and now is not the time to short-change the customer. As you recover out of COVID, customers are king," he told Tony Jones, filling in for Neil Mitchell.
"What we found in pubs is if a customer feels they're not getting their full value for money, pub customers are pretty keen in letting the publican know."
Businesses caught ripping off customers can be fined up to $222,000.
When the last major audit was conducted in 2019, almost 30 per cent of venues audited were found to be measuring their drinks incorrectly.
Press PLAY below to hear what Mr O'Sullivan thinks about the pint police