Plans to put PSOs on trains reportedly blocked by union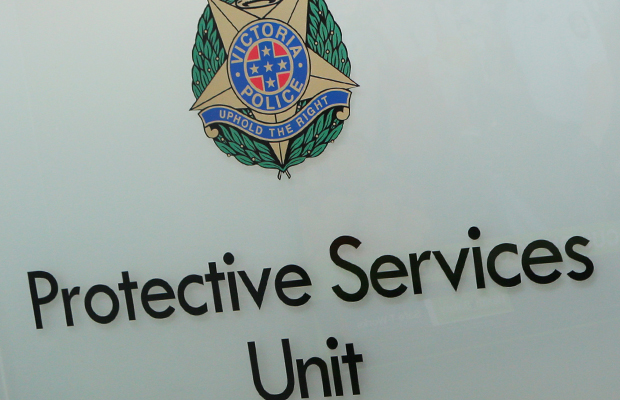 A plan to put PSOs on trains, trams and buses has been stalled just days out from its launch, prompting a divide between unions.
Neil Mitchell this morning revealed a plot by the Rail, Tram and Bus union to stop the protective service officers from patrolling carriages.
The plan was expected to launch on September 2.
Officers have reacted angrily, with the Police Association calling for common sense to prevail.
"Our members have contacted us and they've heard on the grapevine that there's potential for this planned deployment to be delayed, which is a significant concern to them and us," police union boss Wayne Gatt told Neil Mitchell.
"They are saying 'Hey, we're helpless to help the community the second that they're on trains, on trams, on buses'.
"It is a commonsense thing to do.
"It will be a position that will increase public safety. It will be a position that will make trains as safe as railway platforms have become."
 Click PLAY to hear more