Playing golf can potentially add years to your life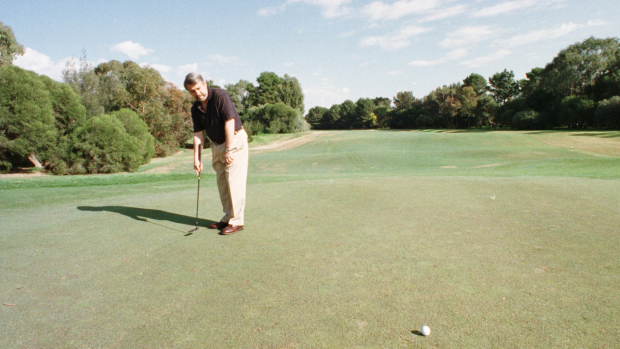 New research from Scotland says people who play golf could potentially live up to five years longer than those who don't.
Golf can help prevent chronic illnesses, such as heart disease and dementia.
The data shows golfers typically burnt at least 500 calories over the 18 holes.
Ross and John explain to professional golfer, David Diaz, the benefits of playing the sport.
'That's great new to wake up to!' – Diaz told 3AW Breakfast.
Click PLAY below to hear more