PM releases plan for net-zero emissions by 2050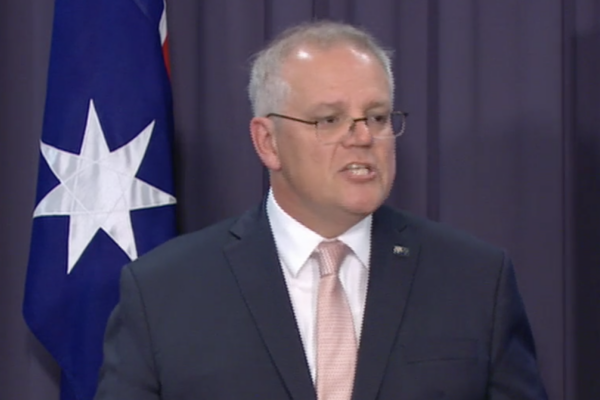 Prime Minister Scott Morrison has announced Australia will sign on to achieve net-zero emissions by 2050.
Australia's formal target of 26 to 28 per cent reduction in emissions remains, but Mr Morrison said projections show Australia is on track to see cuts of between 30 and 35 per cent by 2030.
Mr Morrison said Australians wanted action on climate change but also a plan that "gets the balance right".
He insisted the plan would not cost jobs and would protect the Australian way of life, especially in rural areas.
He described it as an "uniquely Australian way" of achieving the goal.
The plan will be taken to the COP26 climate summit in Glasgow next month.
"This is the approach that we put to the Australian people," he said.
"We said there's the mark, but we can meet it, and we can beat it, and we will."