Cars stolen, children traumatised in Brookfield home invasion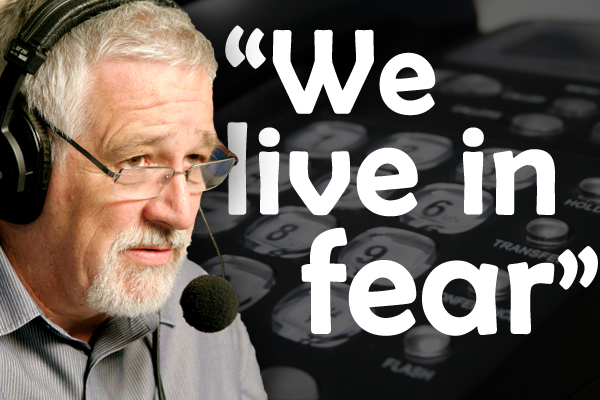 Two children – aged five and four – have been left traumatised in Melbourne's latest shocking home invasion this morning.
Up to six youths broke into the Clarkes Road home in Brookfield about 1.20am.
They demanded car keys, wallets and phones, before escaping in the family's two cars – a silver AUDI A5 and black Holden Commodore.
No one was injured, but the offenders barged into the bedrooms of the two sleeping children.
The parents, with no phones to call police,  were forced to bang on the front door of their neighbour, 'Mary', who told Neil Mitchell about the incident this morning
"My poor neighbour was absolutely hysterical," she said.
"The eldest (child) apparently was very traumatised – the mother could not get him warm, he kept shaking."
Mary said she and her husband now "live in fear" after a spate of similar invasions in the area.
"It's absolutely disgusting," she said.
"My husband and I were only talking yesterday that we're going to have to get window protection.
"We're senior citizens – we don't want to, but we have to."