Ghislaine Maxwell – America's most notorious socialite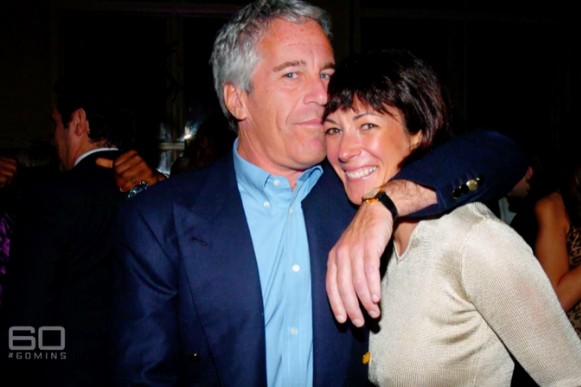 Luke Grant speaks to author Nigel Cawthorne about his new book Ghislaine Maxwell, 'The Fall of America's Most Notorious Socialite'.
Nigel has written about the multi-millionaire who has been held without bail on trafficking charges relating to accused paedophile Jeffrey Epstein.
He's written about how she amassed her wealth, and her involvement with people like Jeffrey Epstein, Prince Andrew, and Donald Trump.
The book is available online at booktopia.com.au
Click play to listen to the full interview.