Lamb probe gains commercial accreditation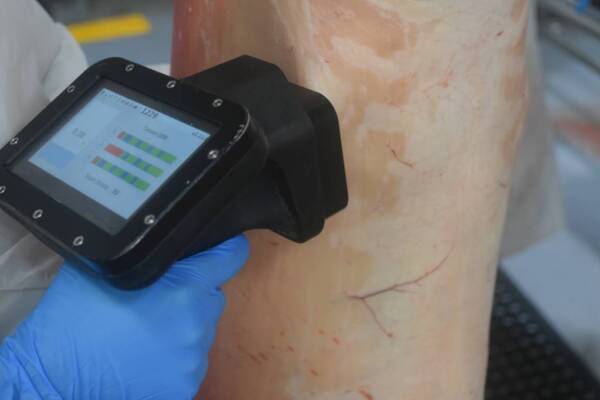 A new probe, measuring a key eating quality trait in lamb, has been granted commercial accreditation for use in Australia.
It will be allow producers to benchmark their product and ensure it meets customer needs.
Rural editor Sarah Boorer caught up with M-E-Q Chief Executive Remo Carbone to discuss the tech.