Native Fish Emergency Response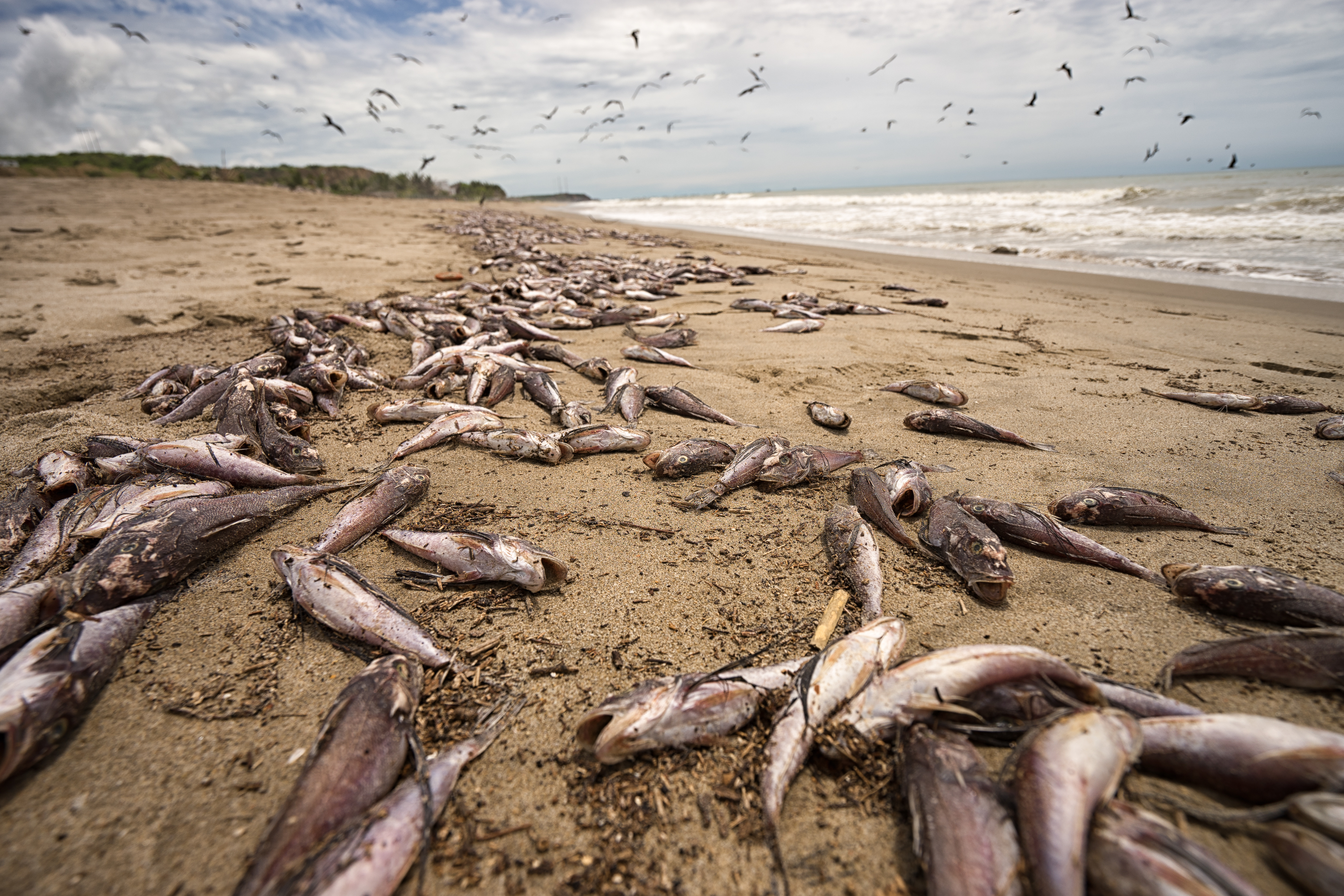 New South Wales is preparing for the likelihood of more mass fish deaths as the Murray Darling Basin braces for a summer that's forecast to be long, hot and dry.
The Federal government is adamant it's Native Fish Emergency response will work with strategies already in place across the state.
Rural Reporter Eddie Summerfield caught up with Water Resources Minister David Littleproud to find out more about the plan.