Neil Mitchell's tribute to 'a great man', Anthony Foster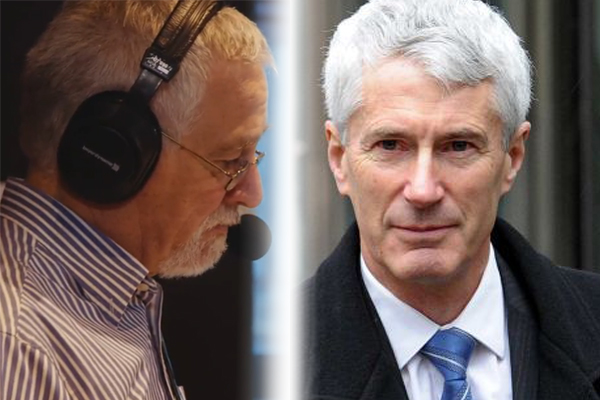 "He and his wife conducted their campaign with dignity, power, authority and decency, and they achieved a great deal.
"What he and his family went through was beyond belief, but he always spoke without bitterness and hatred.
"He spoke with a determination to make the world better, and I think he did.
"He was a great man for this country."
Anthony Foster died on Friday evening at the age of 64 after suffering a stroke.
He will receive a state funeral.
Click PLAY for Neil Mitchell's full tribute to Anthony Foster