Philip and Simon. Tue 03 Apr, 2018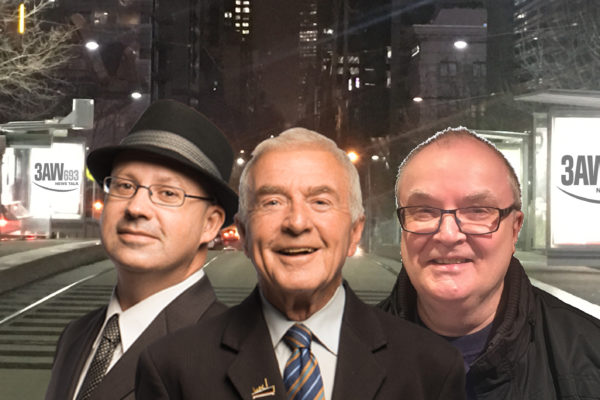 In a packed program…
05.00 Paul Harris reviews "Ready Player One" and "A Wrinkle in Time"
44.30 Marty Fields congratulates Phil on his 60 year career
52.00 We take your calls on a plethora of topics.
68.00 Bruce's piece is "Daddy's day at school".