Philip and Simon. Wed 21 Mar, 2018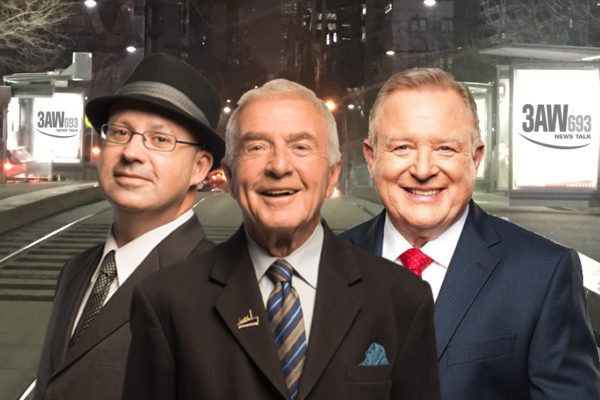 In a packed program…
07.00 Peter Hitchener talks "School Reunions" and Phil, as usual talks about "Cute Animal Stories"
30.30 Tim Reid talks about the great events of Melbourne.
41.30 Simon asks what news story you remember form your childhood, and we take your calls.
69.00 Bruce's piece is "Collingwood's star recruit".