Remember When. Sun 25 Feb, 2018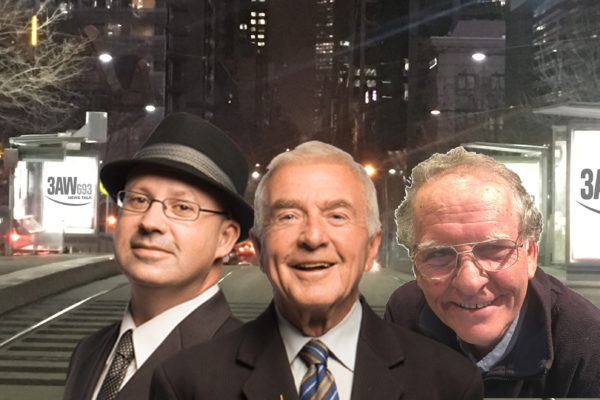 In a packed, nostalgia filled program…
00.00 Simon reviews the new Shane Jacobson film "That's Not My Dog"
09.10 Kevin Trask takes us back to 1967 in Trask's Time Tunnel.
44.10 Ian Dodds talks about restoring 78s for Crystal Stream Audio
83.00 We replay the Mervyn Purvis Kwik Kwiz from 16 Nov, 2003
91.00 And we take your calls on the oldest record in your collection.