Tom Elliott finds out why Moreland Council's paying people to grow veggie patches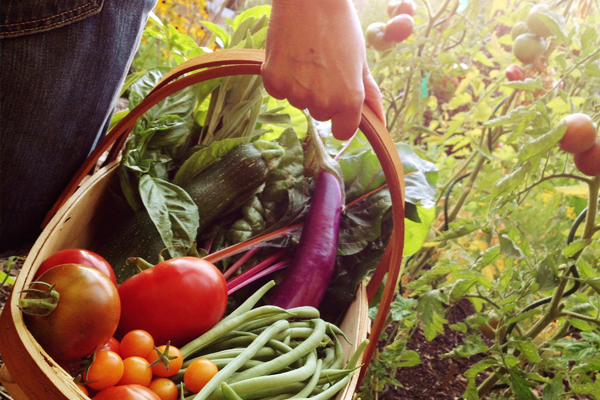 While the Boroondara Council is apparently trying to remove an elderly resident's 23-year-old veggie patch, the Moreland Council is paying residents to do the same.
Cr Natalie Abboud told Tom Elliott the council was all for it, provided it passed the 'Postie Test'.
"We think there's a few good opportunities in the right areas – maybe not for vegies – but probably lots of herbs, potentially a couple of fruit trees and that sort of thing," she said.
But within reason.
"We don't want be to go out there and replicate the Daintree," she said.
Tom Elliott supported the idea.
Click PLAY to listen