Police deliver baby boy at Craigieburn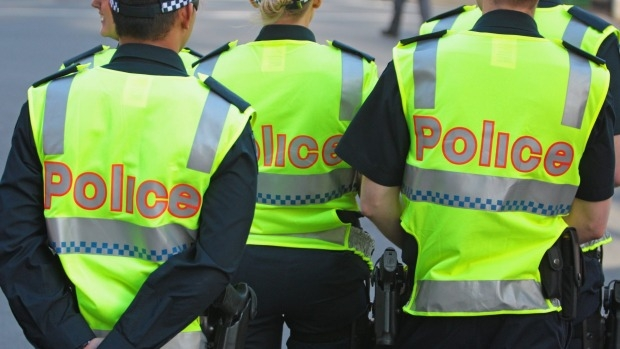 Two police officers have delivered a healthy baby boy at Craigieburn.
The officers were sent to a house around 2.45am on Friday morning after a six-year-old boy made an initial call to Triple 0.
They arrived to find a woman in labour.
The officers delivered the baby while getting medical help over the phone.
Mum and bub were then taken by ambulance to the Northern Hospital.