Four in custody as missing children found 'safe and well' after desperate 12-hour search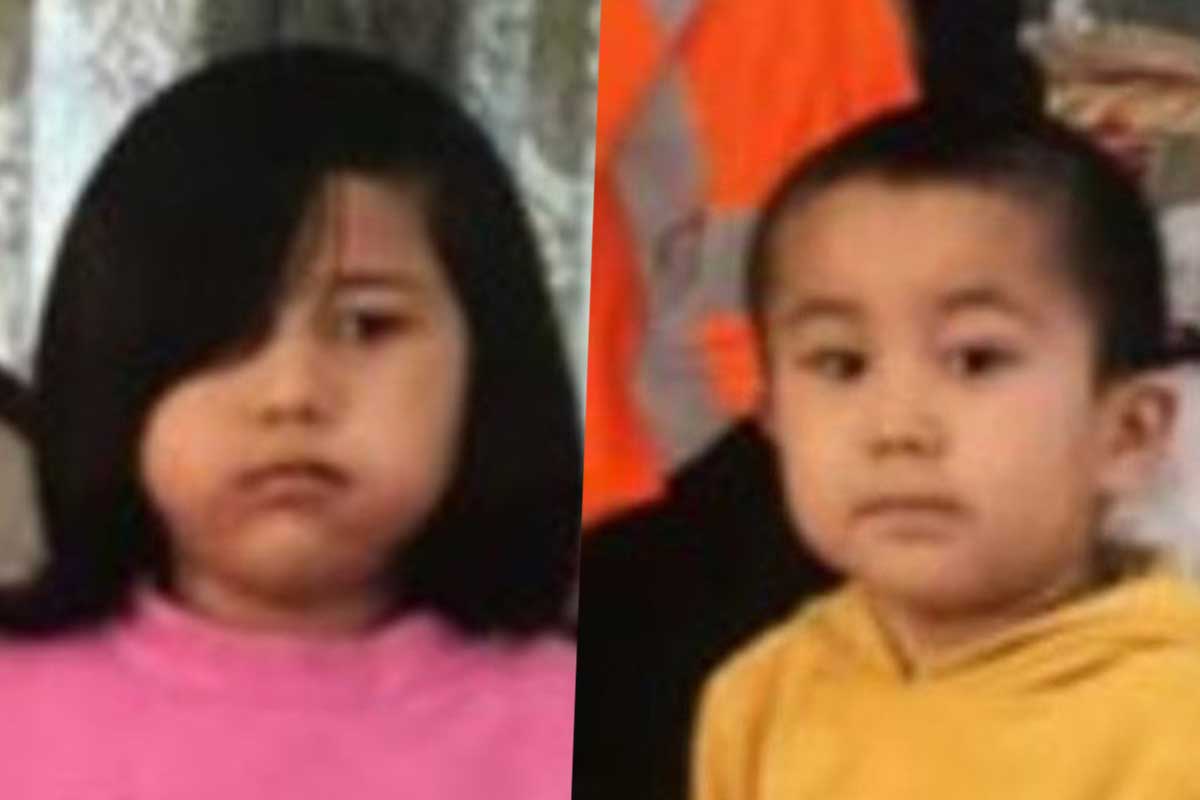 Four people have been arrested over the suspected abduction of two young children yesterday.
The children, aged 3 and 5, went missing for almost 12 hours after a Mercedes-Benz was stolen from their home at Blackburn North on Monday.
Their mother was found gagged and bound in the driveway of their home.
A desperate search ensued and the family's Mercedes-Benz was found outside a property on Cohcrane Street in Mitcham.
The children were found safe and well inside the property.
Their mother is in hospital with non-life threatening injuries.
Police Commander Mick Frewen says she is "still traumatised by what's happened".
Three men and a woman have been arrested.
No charges have been laid.
Detectives are investigating the exact details surrounding the incident.
Commander Frewen says the victimised family is "bewildered".
It's not currently believed the parties are known to each other.
"At this stage we take it as they've just been the victims of a terrible crime," Commander Frewen told Neil Mitchell.
"The people involved … may have seen, for reasons we're not sure of yet, value in doing this terrible act.
"It really defies belief."
Press PLAY below to hear an update from Commander Frewen 
Jane came across the gagged and bound mother while walking in the neighbourhood.
"I saw the woman running towards me. Her face had tape over it and her hands were bound behind her back," she told Neil Mitchell.
"She was screaming and yelling and what I could make out was she was saying 'My babies, my babies'."
Press PLAY below to hear Jane's account of the confronting moment
Anyone with information is urged to contact Crime Stoppers on 1800 333 000 or submit a confidential crime report at www.crimestoppersvic.com.au.