Police dismayed by breath-test results amid a shocking weekend on Melbourne roads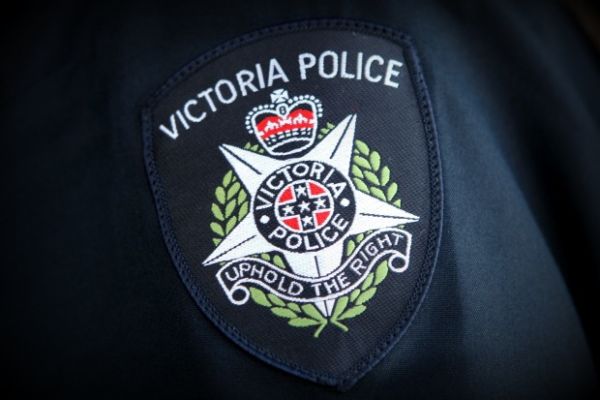 Police are dismayed after a number of high-range drink-driving cases this long weekend.
It comes after four people were killed in three separate crashes since Friday.
Operation Furlong was launched to ensure no lives were lost this long weekend.
But already four people have barely midway through the break.
Two motorcyclists killed in separate crashes at Pakenham and Yarrambat and a 37-year-old woman and her 12-year-old son were killed near Rutherglen.
And yet police continue to find motorists putting lives at risk.
High-range offences last weekend:
A 45-year-old at Boronia blew point 0.158
A 28-year-old in Darley blew point 0.171
A 44-year-old at Frankston last night blew 0.201
Operation Furlong ends at midnight tomorrow.