Police forced to break into car to save 18-month-old girl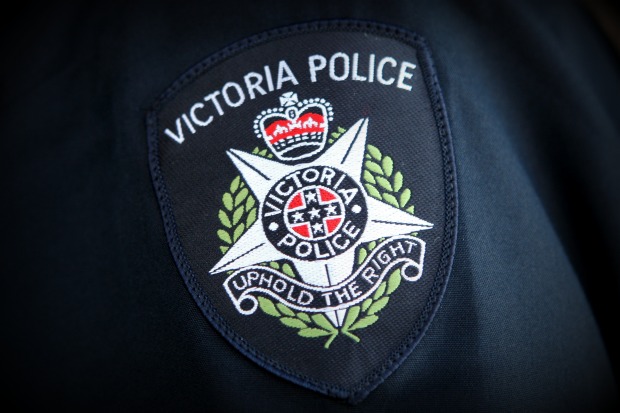 Police have been forced to break into a car in Melbourne's south east to free a toddler locked in a car.
The 18-month-old girl was locked in a vehicle on Dunns Road, Mornington about 1.30pm.
Police broke in and rescued the child, Ambulance Victoria was called but paramedics were not required, as it's believed the child was only trapped for a short time.
She was reportedly "deeply distressed" but physically unharmed.
As the temperature has hit 33 degrees in Melbourne this afternoon, the temperature inside a car in a sun could be as high as 65 degrees Celsius.