Police hunt for dog-napper who pinched Bruno from his holiday home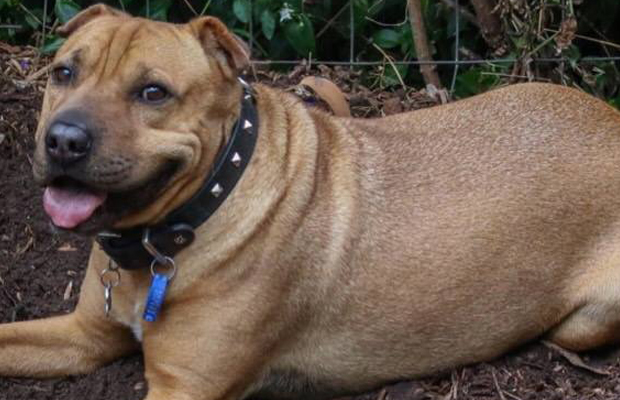 Rumour File
During the Rumour File yesterday, Not Happy Returns told Ross and John a family returning from holidays went to pick up their beloved family dog from a boarding kennel only to find out it had been stolen the previous day.
The owner, Jessica, this morning confirmed the rumour.
Bruno, a four year old Sharpei X Staffy, was in the care of Animal Aid located in Coldstream when stolen in the early hours of November 9.
There was another dog in the centre at the time, but only Bruno was taken.