Police hunt man after sex attack in mosh pit at music festival in St Kilda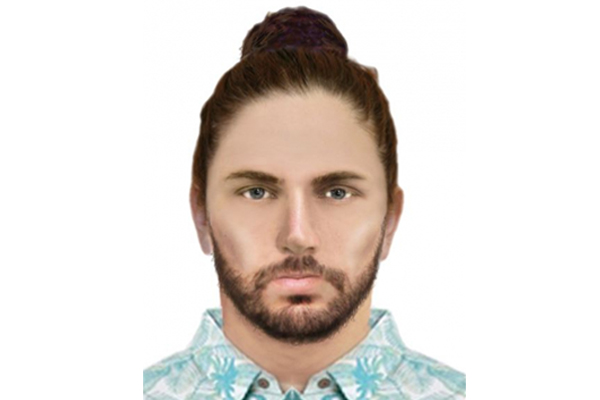 Police are searching for a man with a ginger man bun following a sexual assault at a music festival in St Kilda.
The attack happened in front of the main stage at the Listen Out Festival at Catani Gardens around 8pm Saturday.
Police say the offender initially began dancing behind the victim.
When she's attempted to move away he'd grabbed her by the wrist and pulled her toward him.
He grabbed her around the neck and sexually assaulted her.
The victim managed to elbow him in the face and flee.
Police today have released a digital image of a suspect, he is described as Caucasian with a ginger man bun.