Police make arrests after day-long protest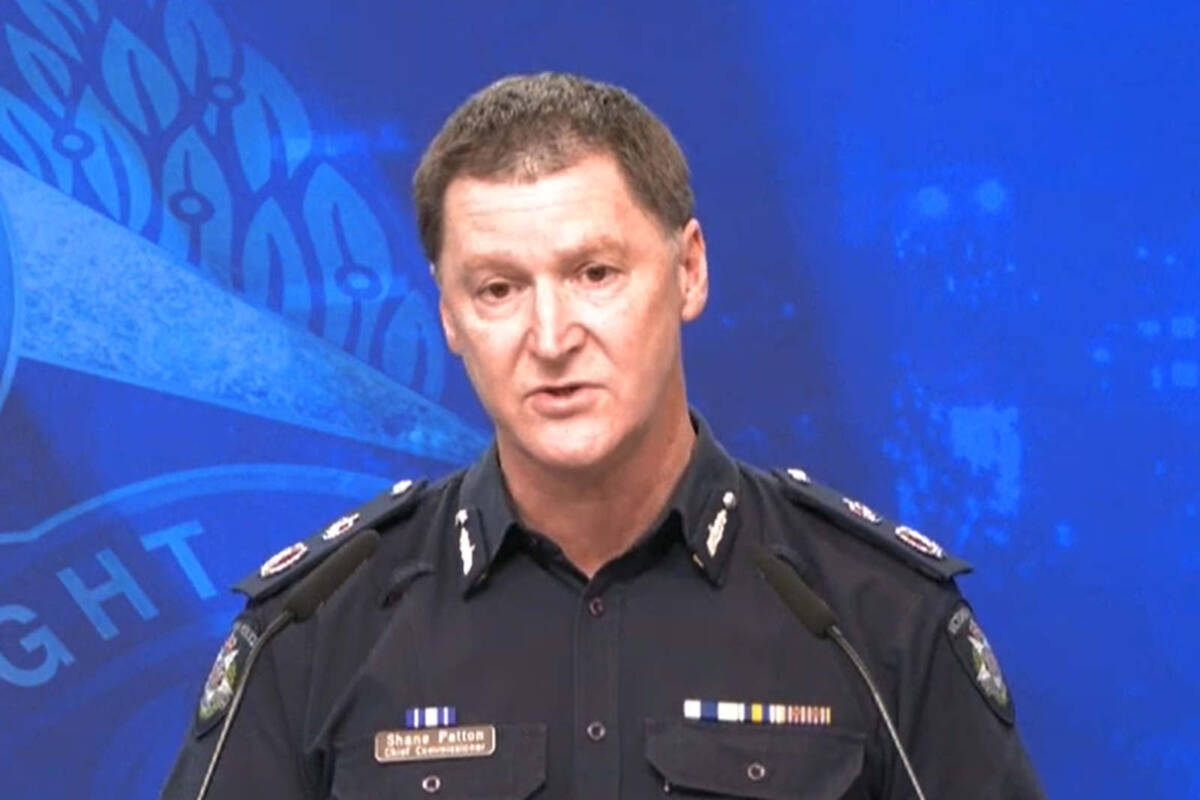 Police have so far made 44 arrests from a rally that saw an estimated 2000 protesters work their way through Melbourne's CBD and end up on the West Gate Bridge.
Victoria Police deployed rubber pellets on the crowd which was largely protesting a vaccine mandate on the construction industry.
Chief Commissioner Shane Patton said 500 police officers were deployed to disperse the crowd, which saw a journalist attacked and three police officers injured.
"The public order response teams have used pepper balls, we've used foam batton rounds, we've also used smoke rounds, in addition to that stinger grenades which deploy rubber pellets.
"These crowd-control equipment munitions were necessary because we can't allow this kind of conduct to go on."
Premier Daniel Andrews released a statement condemning the protests, saying there is "no excuse for the terrible behaviour we have seen in our city over the last two days".
Image: Nine News