Police offer $350,000 following 'vicious' armed robbery in Sunshine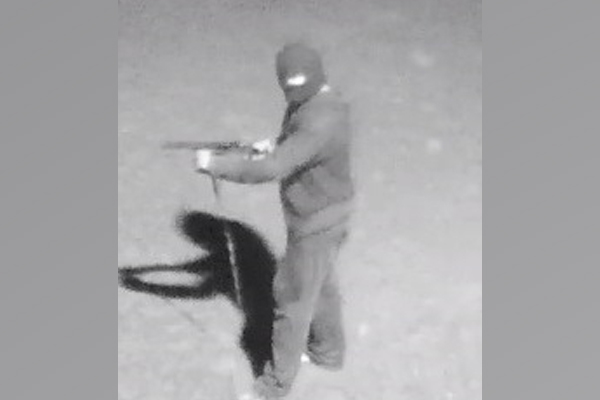 Police are offering a reward of up to $350,000 to help solve a terrifying armed robbery in Sunshine last year.
Four people were in the car park of a licensed premises in Sunshine when a gunman approached from behind a rubbish bin just before 1am on December 19.
The masked man pointed a firearm at the man and three women demanding they open the building on Talmage Street.
He then struck the male victim, who is aged in his 70s, he suffered serious head and arm injuries.
The offender continued to make threats against the group, pointing his firearm, he stole one of their mobile phones before fleeing when a car alarm was set off.
The man is described as being about 182cm tall, with a thin build, light coloured eyes and Caucasian in appearance.
At the time he was wearing dark loose-fitting pants, a dark windcheater, runners and a dark coloured balaclava over his face.
Police are appealing for information offering a reward.
An information caravan will also be set up in Sunshine today on Hampshire Road.